Life Insurance Myths: Debunked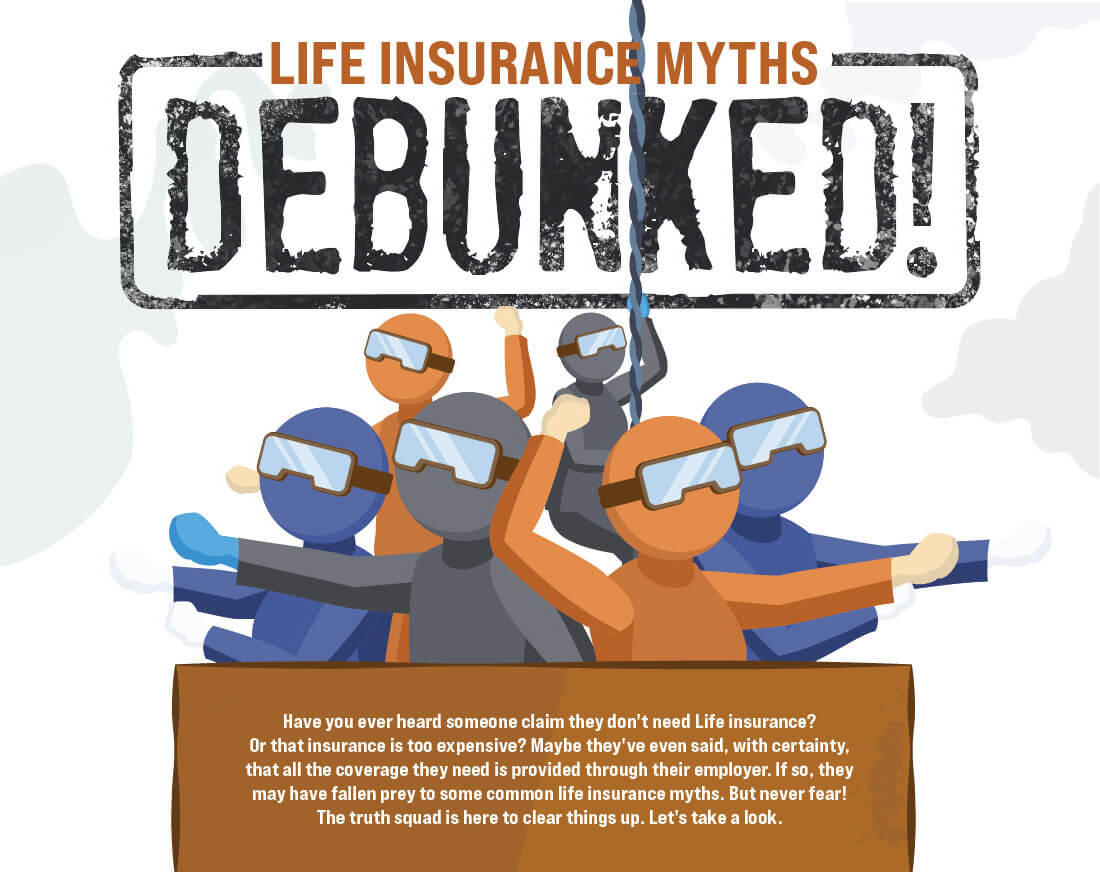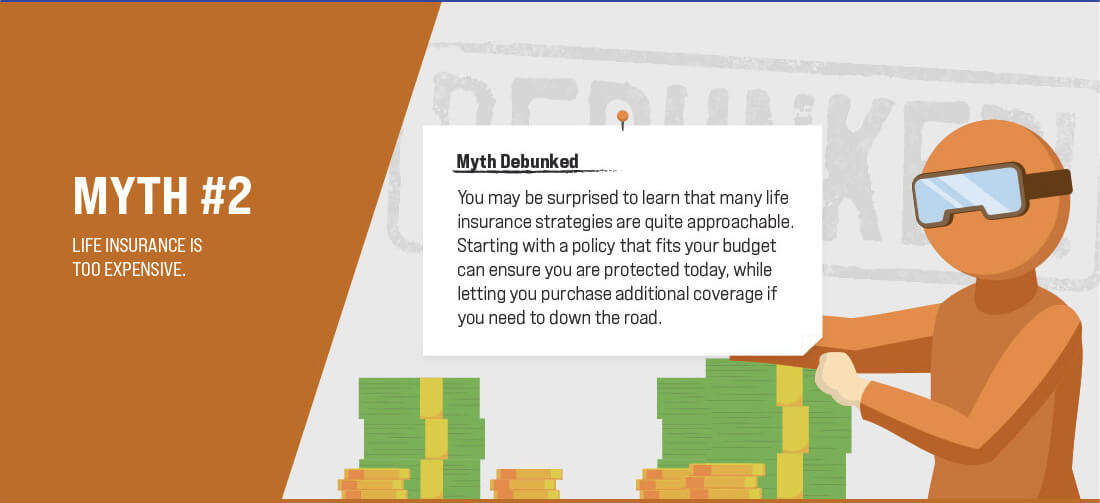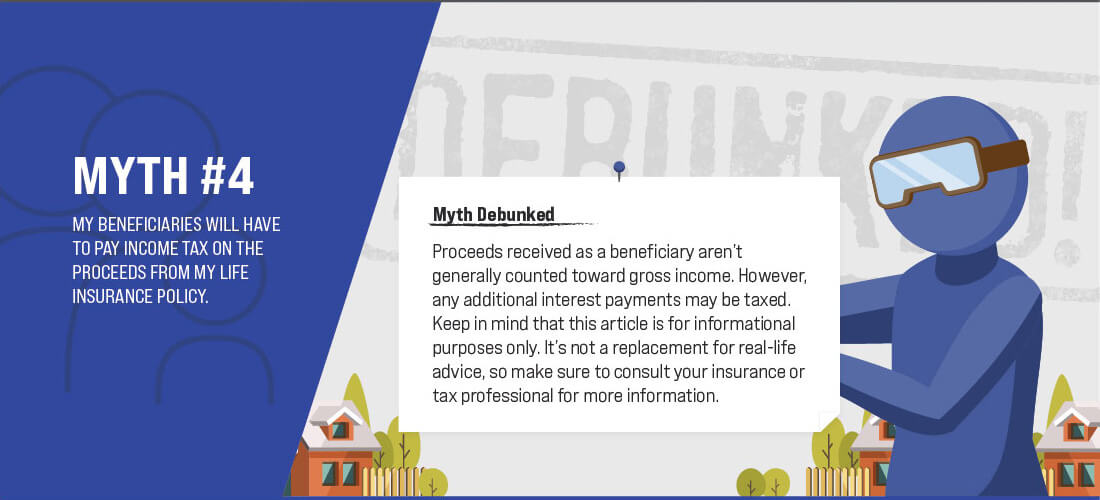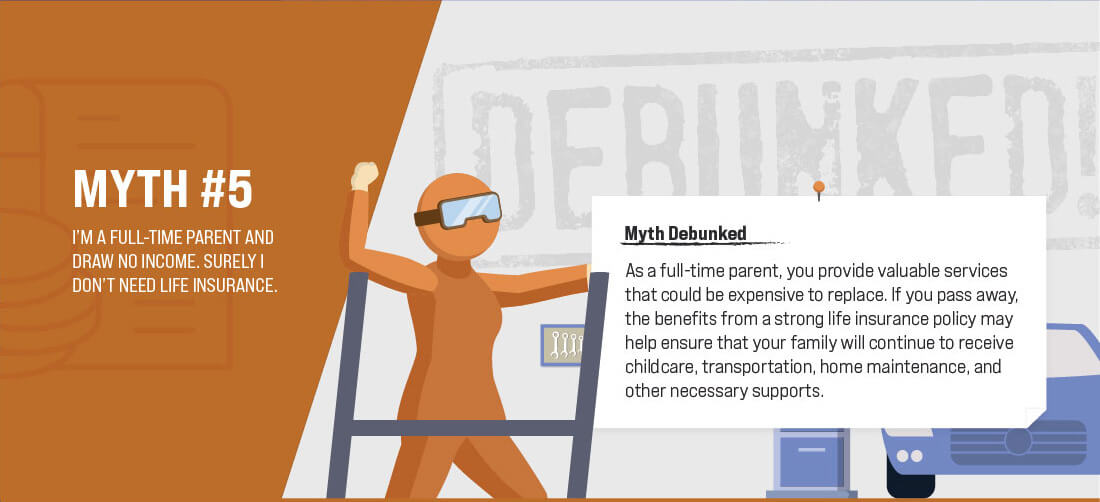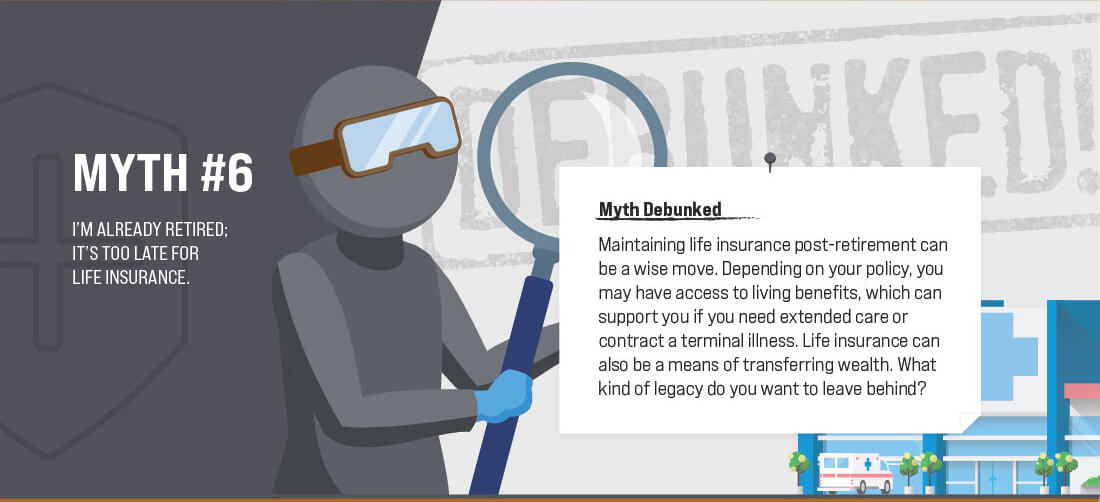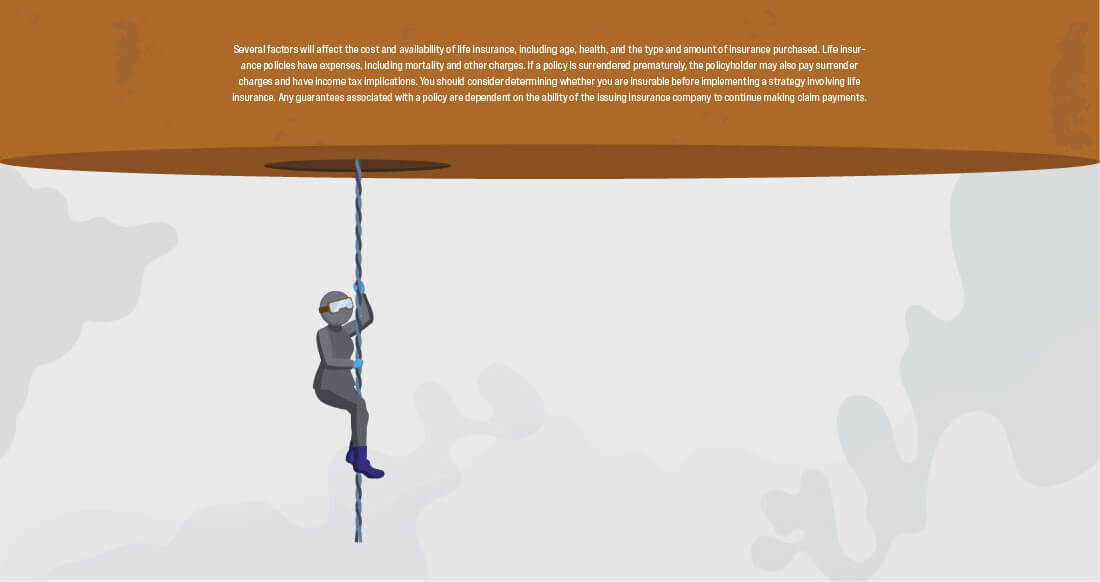 Related Content
Estimate how much income may be needed at retirement to maintain your standard of living.
Do you know how long it may take for your investments to double in value? The Rule of 72 is a quick way to figure it out.
When selecting a mortgage, one of the most critical choices is between a fixed or variable interest-rate mortgage.