Bull & Bear Markets: A Timeline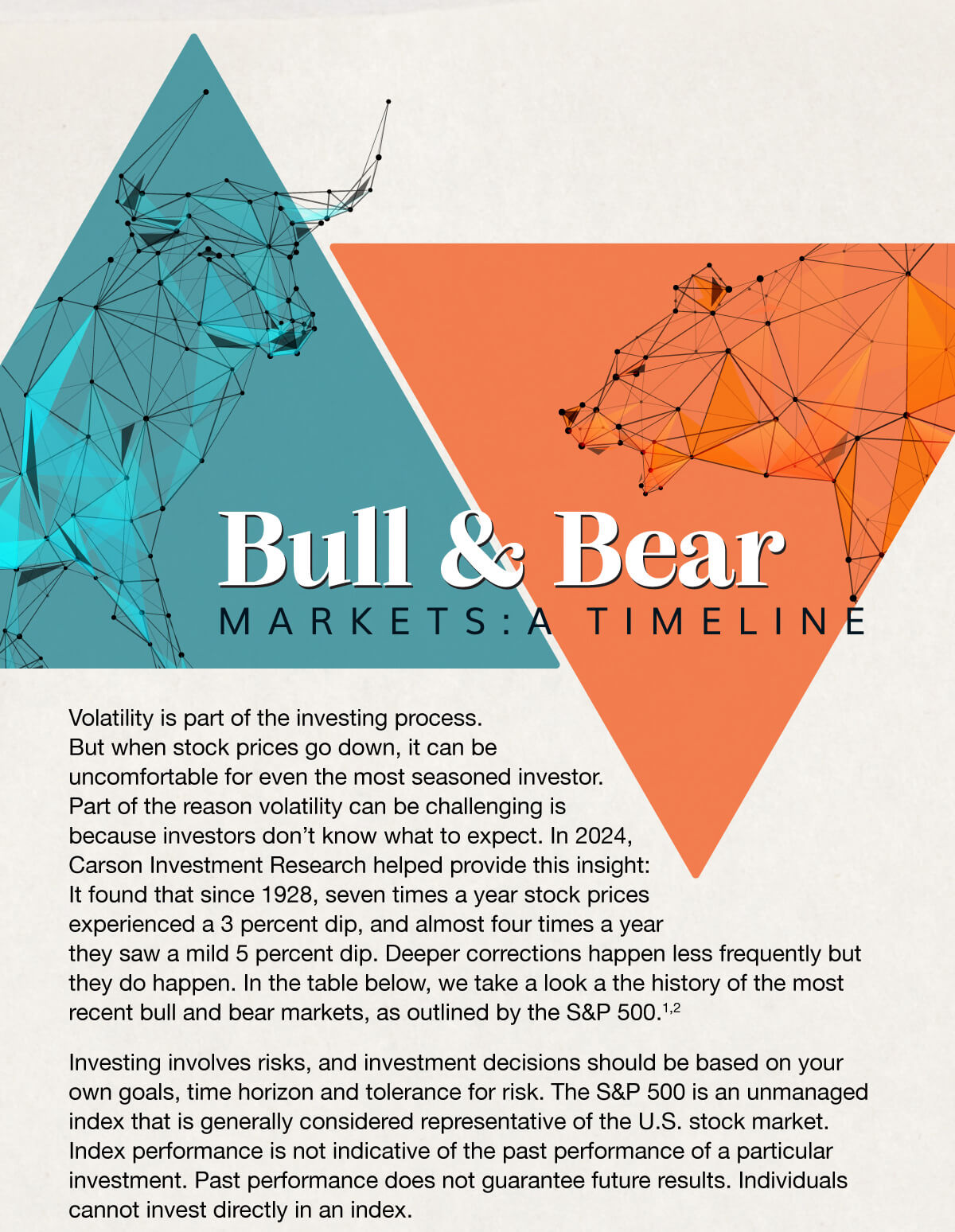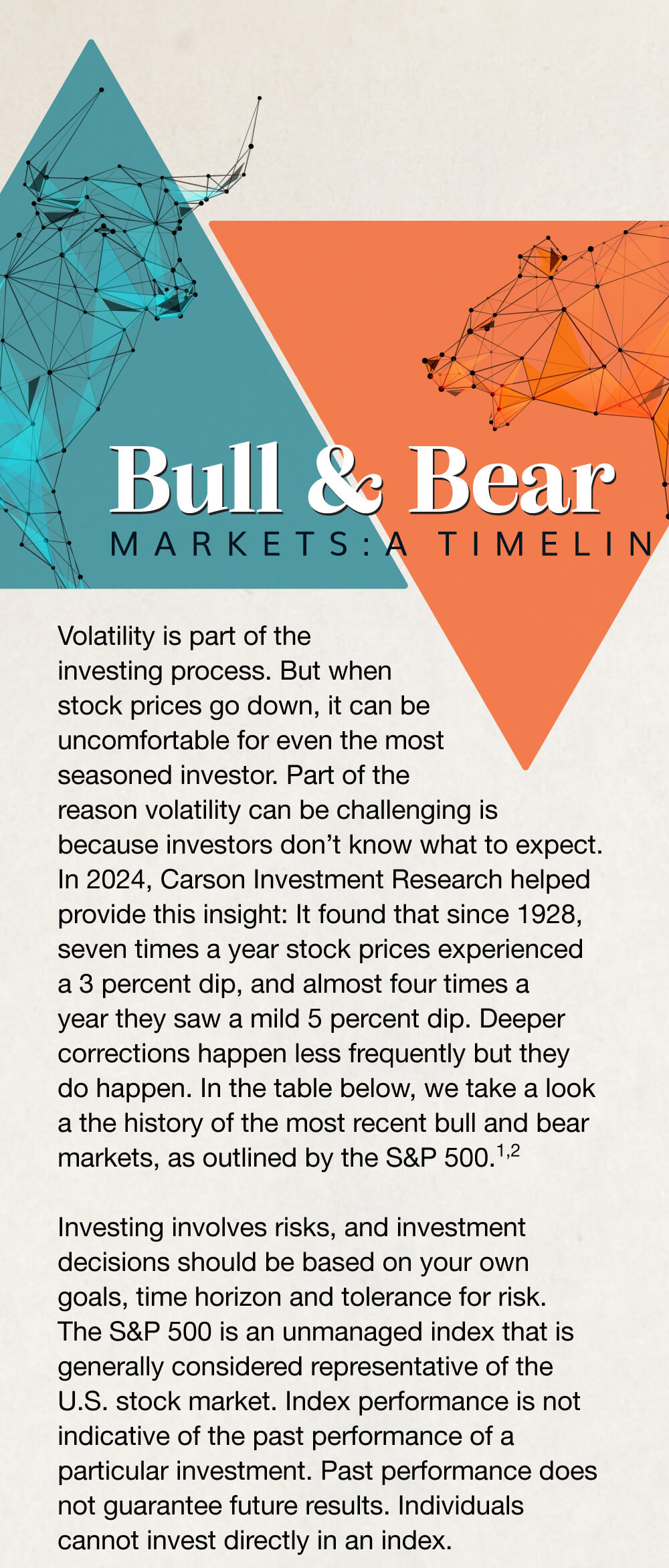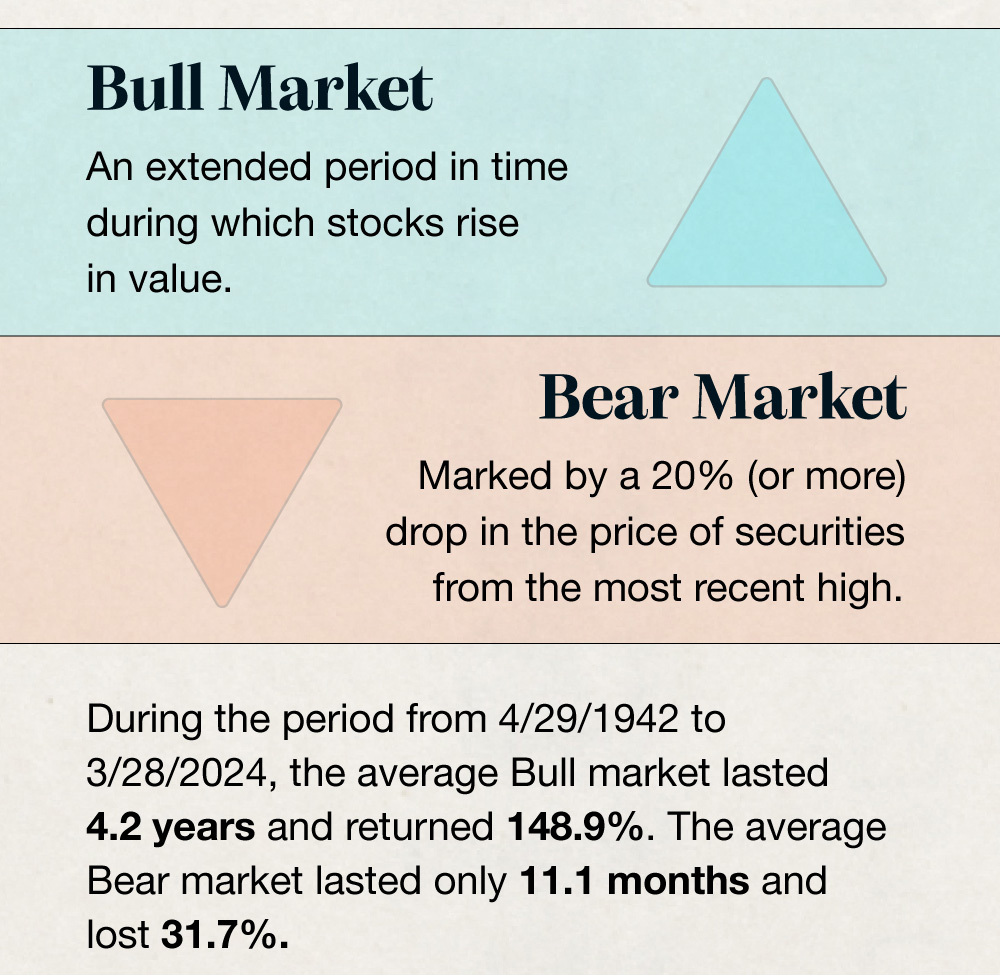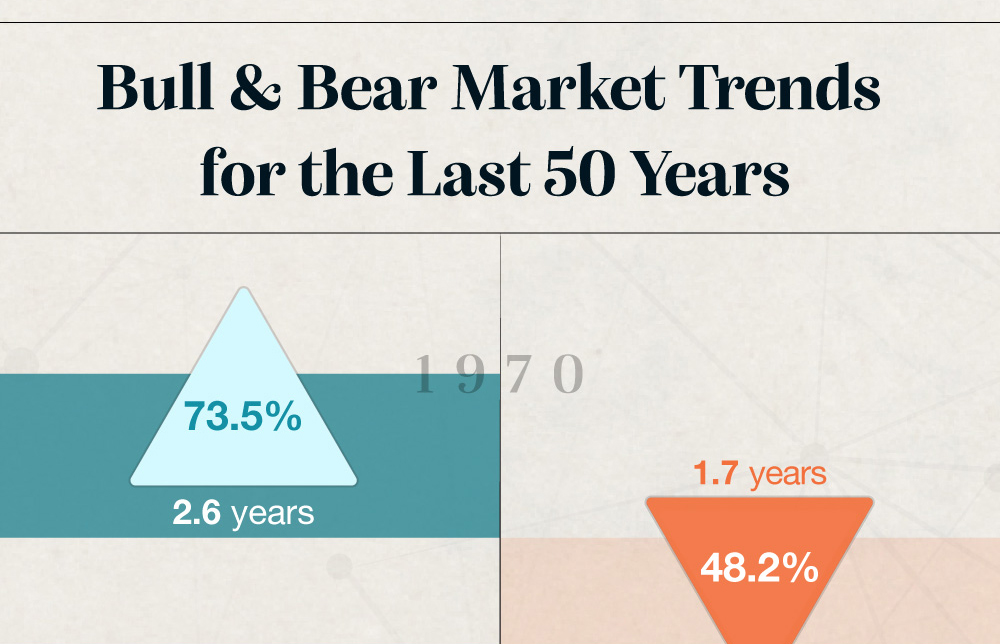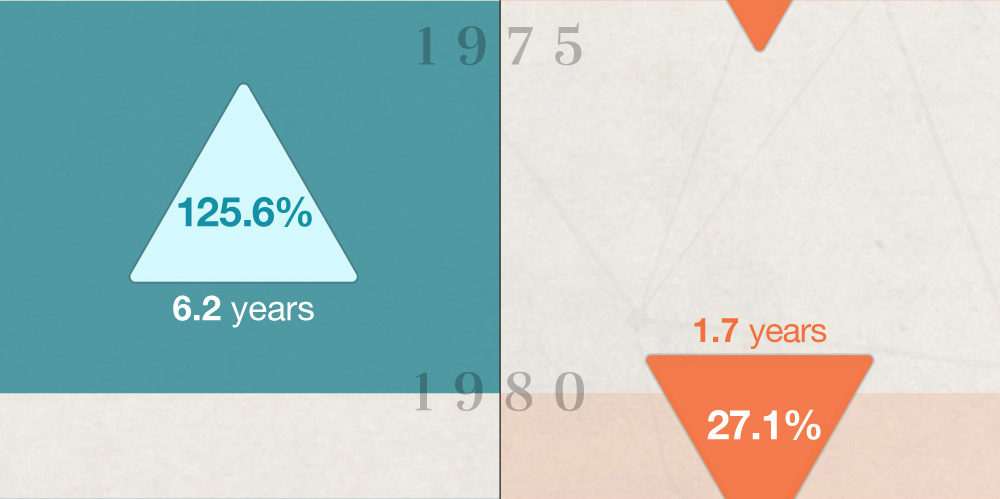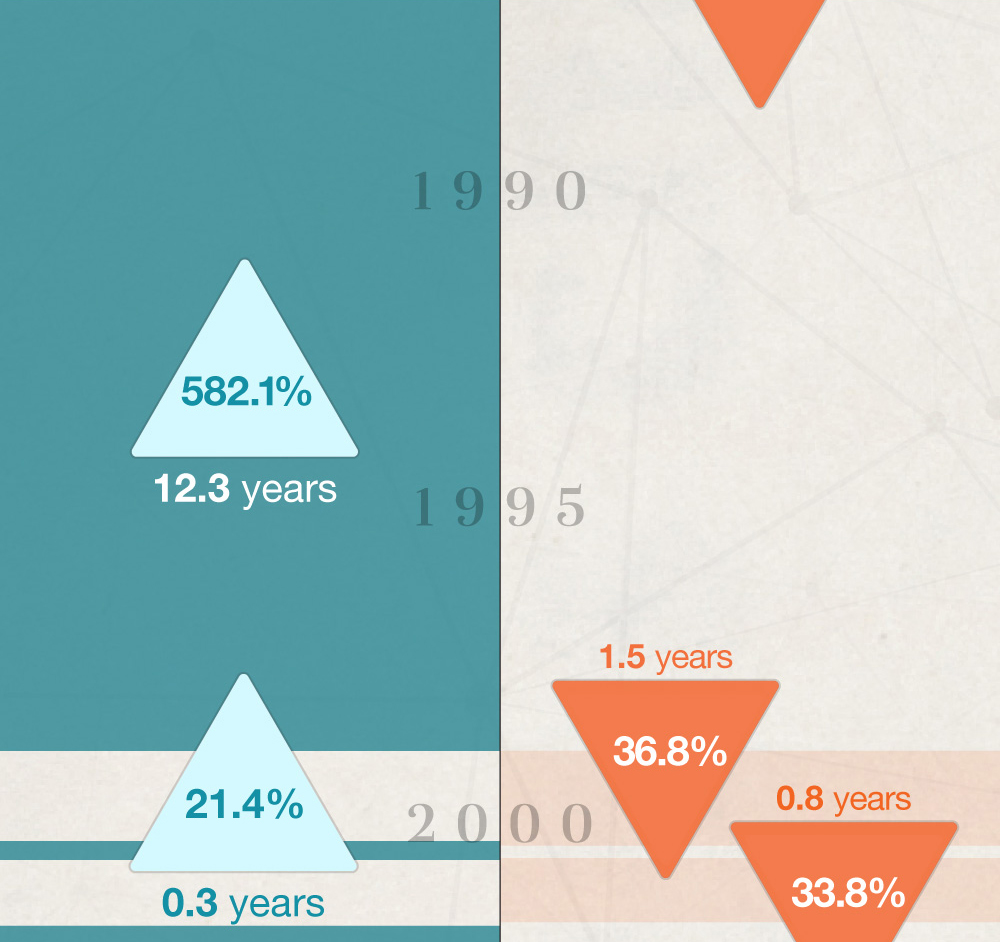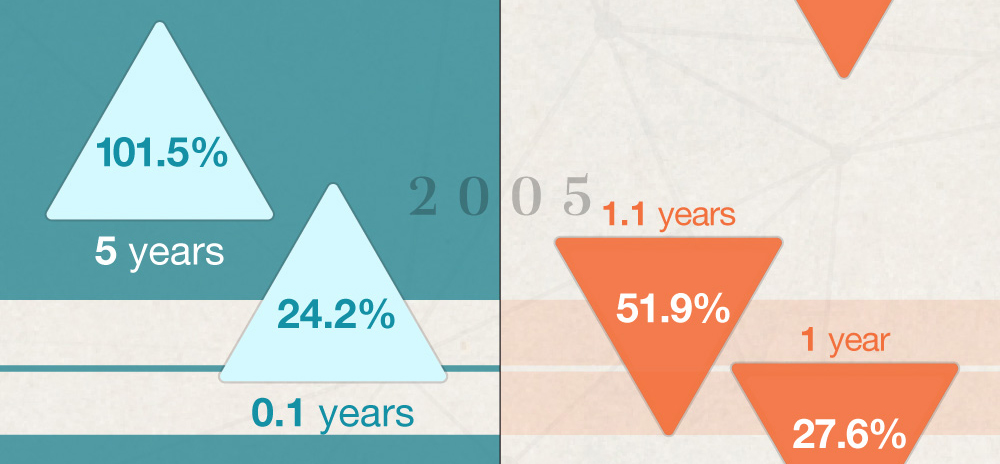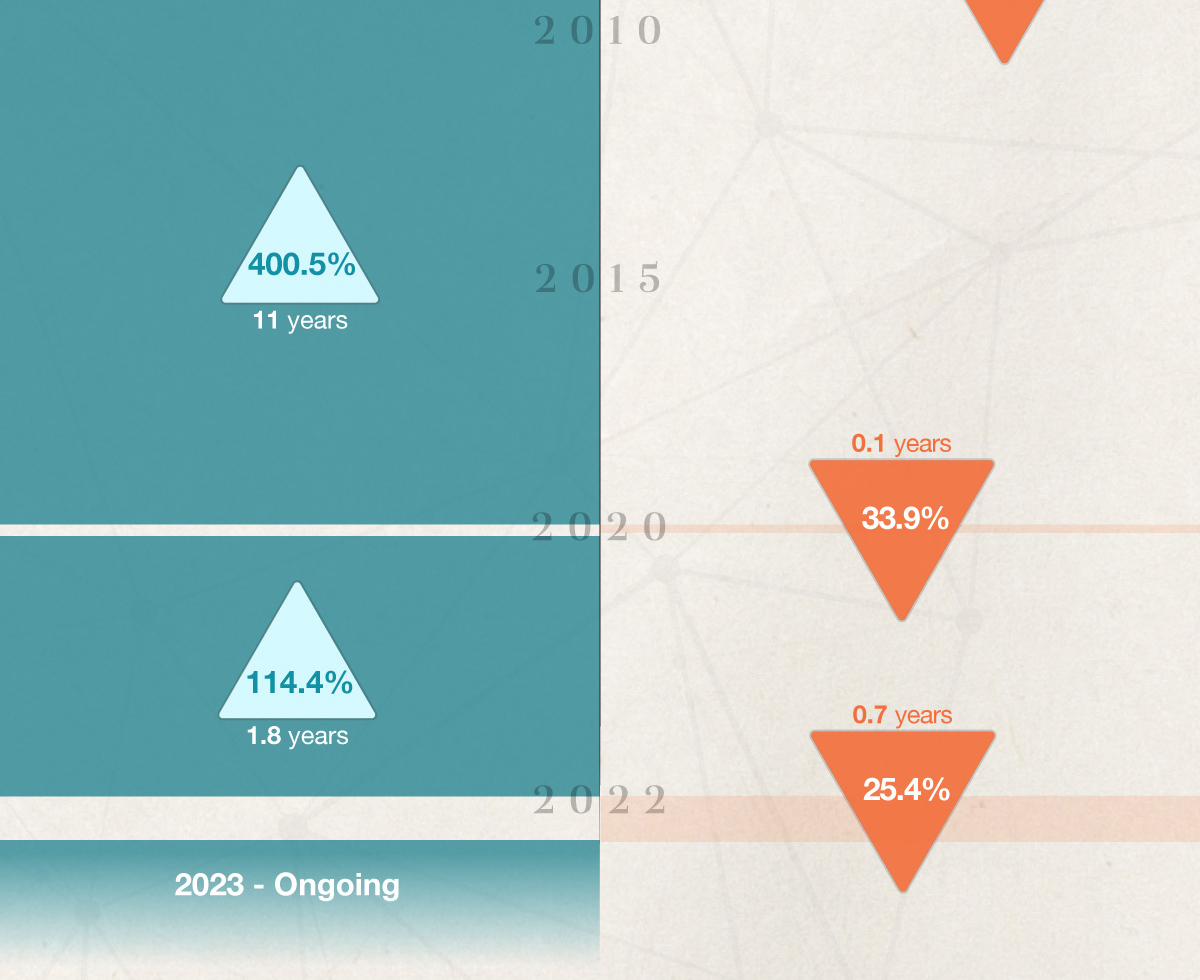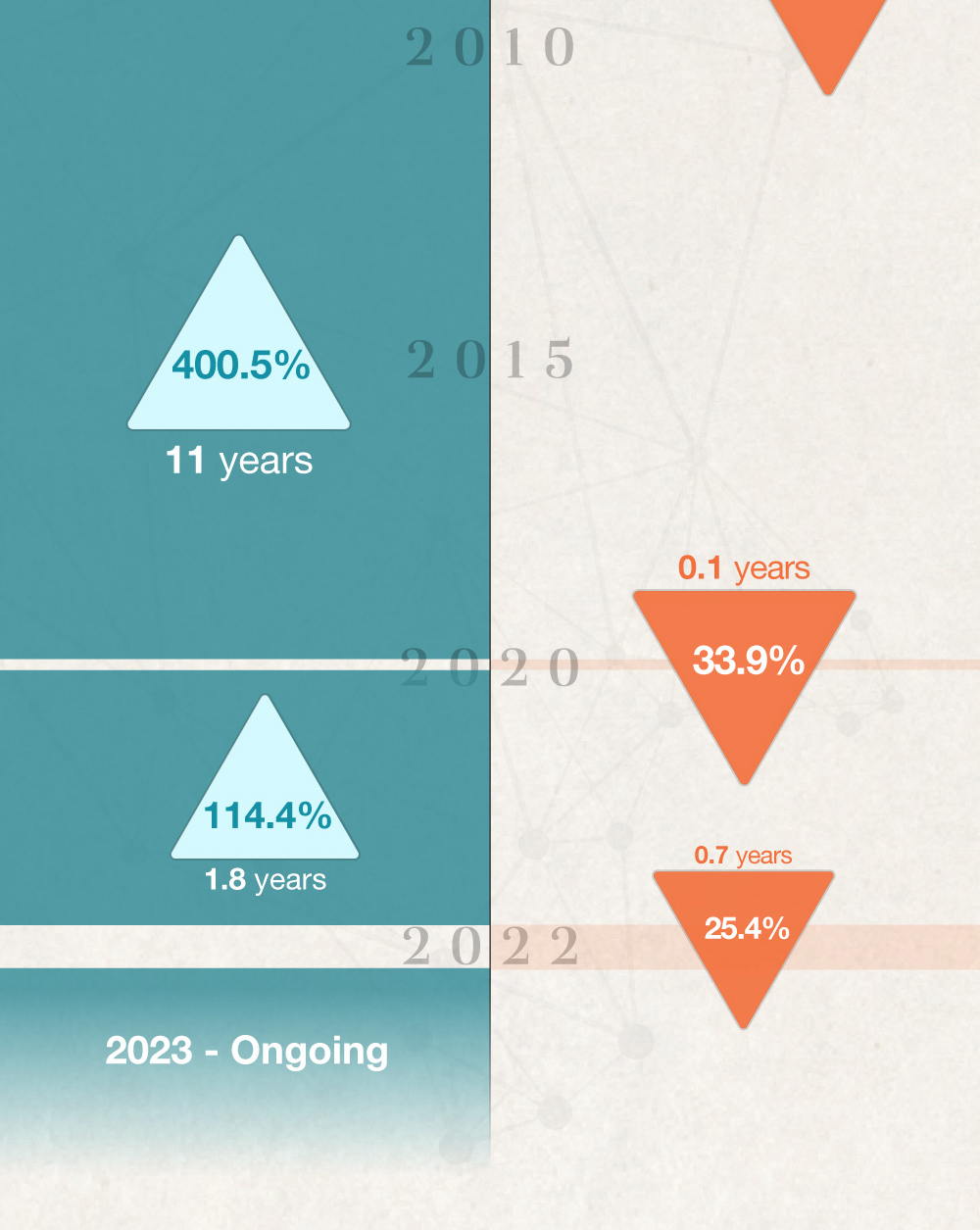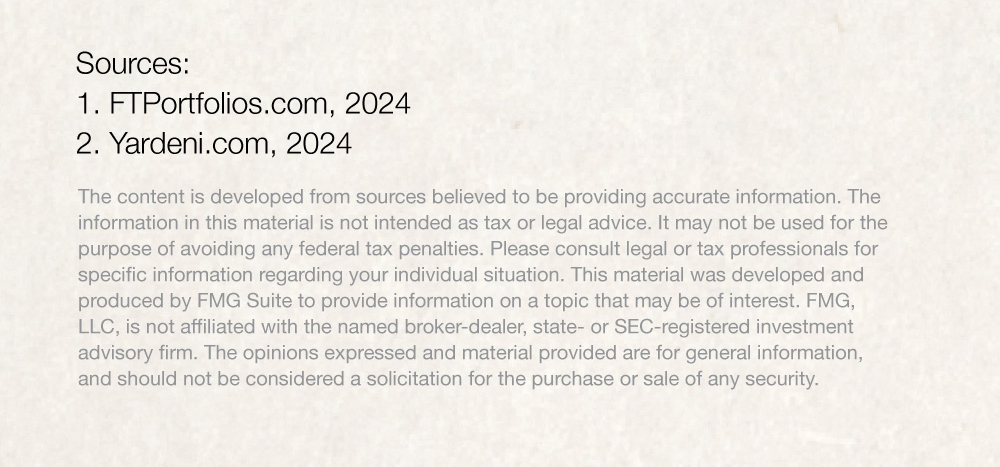 Related Content
As we continue to readjust our lives to a global pandemic, you may be wondering if now is the time to use that time to go back to school to pursue a higher degree, or if you can build new skills in other ways.
Help your college-bound child explore scholarships, grants, and more with this article on paying for higher education.
Women's History Month celebrates ceiling-shattering women of the past, as well as the empowerment of women in the present.