The Three Keys to a Great Password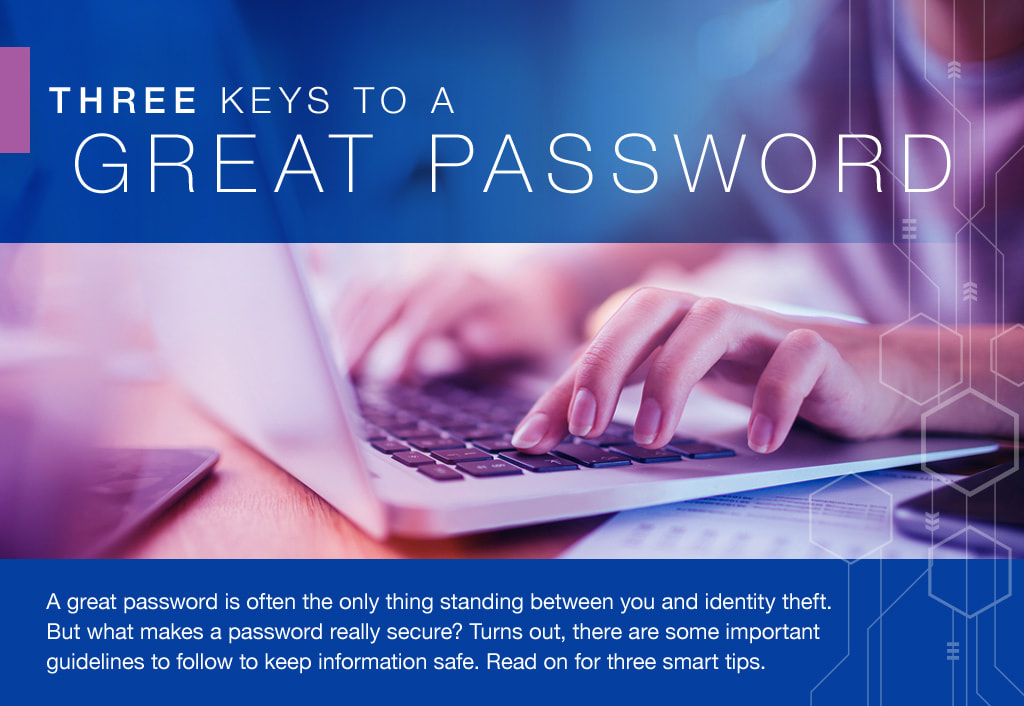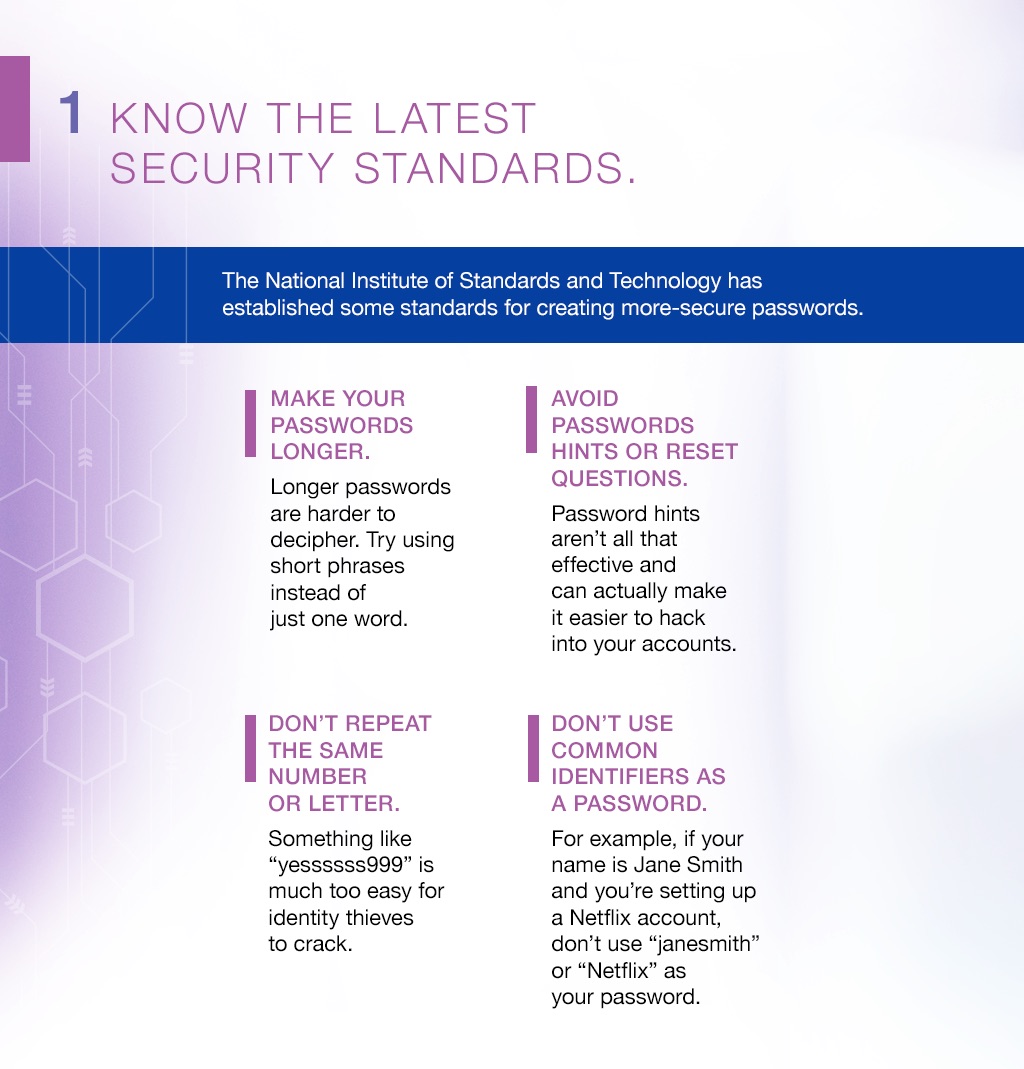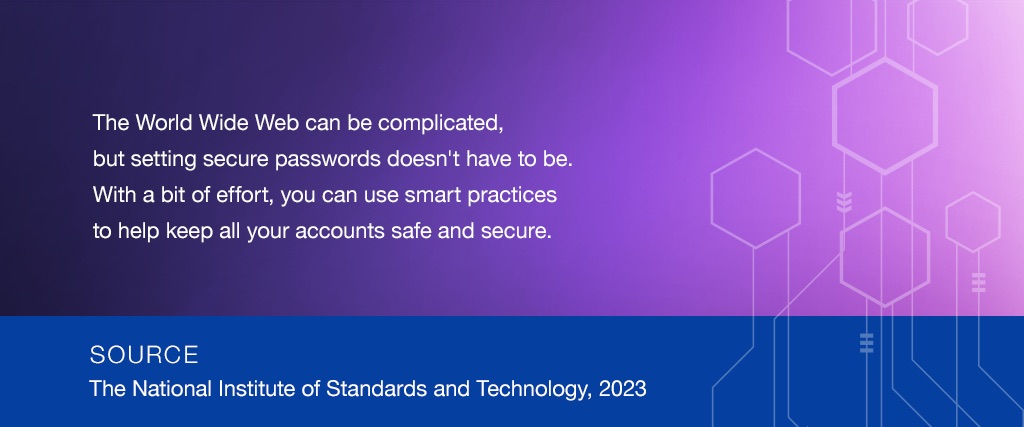 Related Content
Concerns over identity theft continue to grow, especially with data breaches at major companies and financial institutions.
Change comes at us from every angle as people update and upgrade everything from their diets to their devices, seemingly every day.
The goal for most, when planning for retirement, is to ensure financial independence and never run out of money.