A Meal for All Generations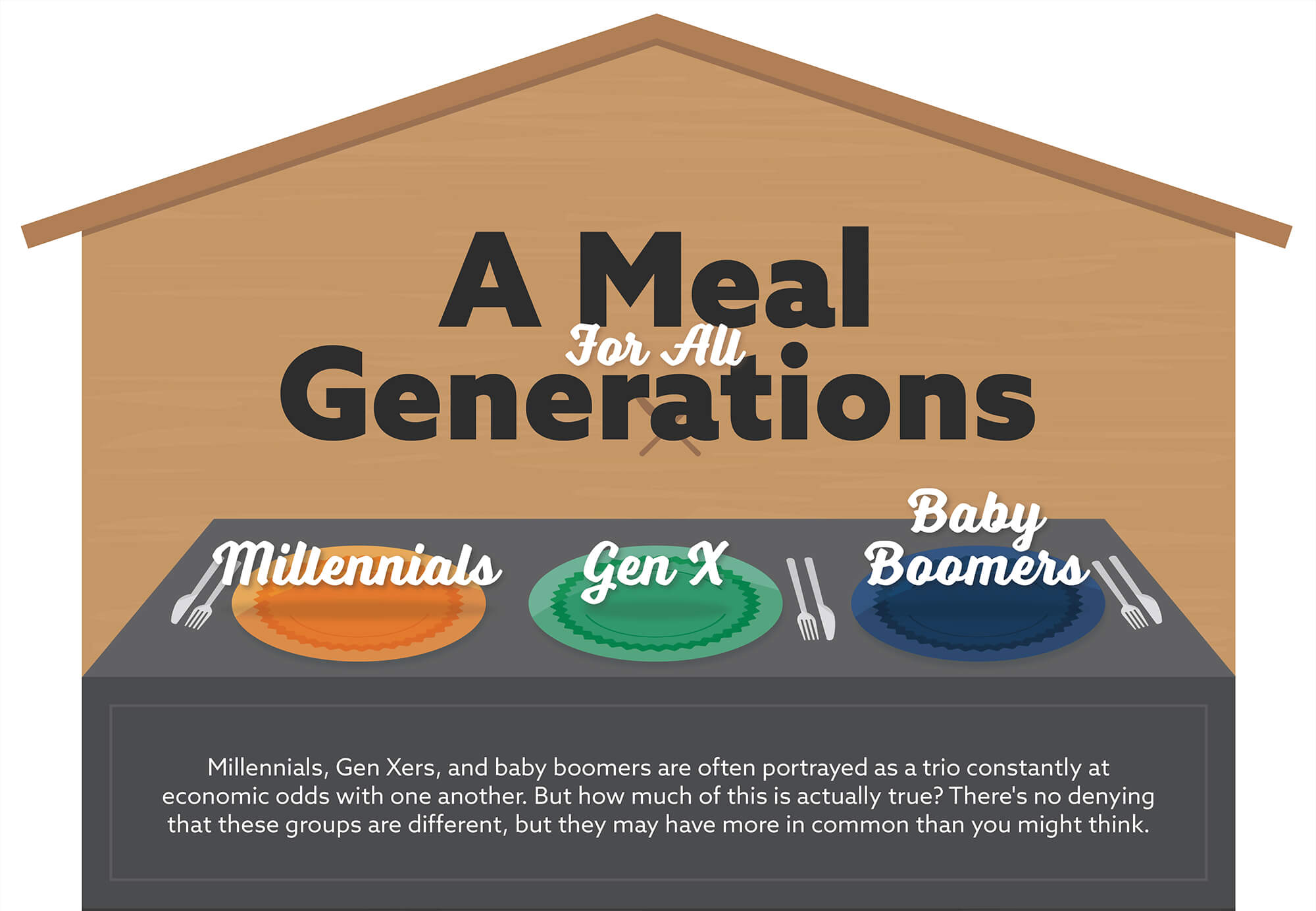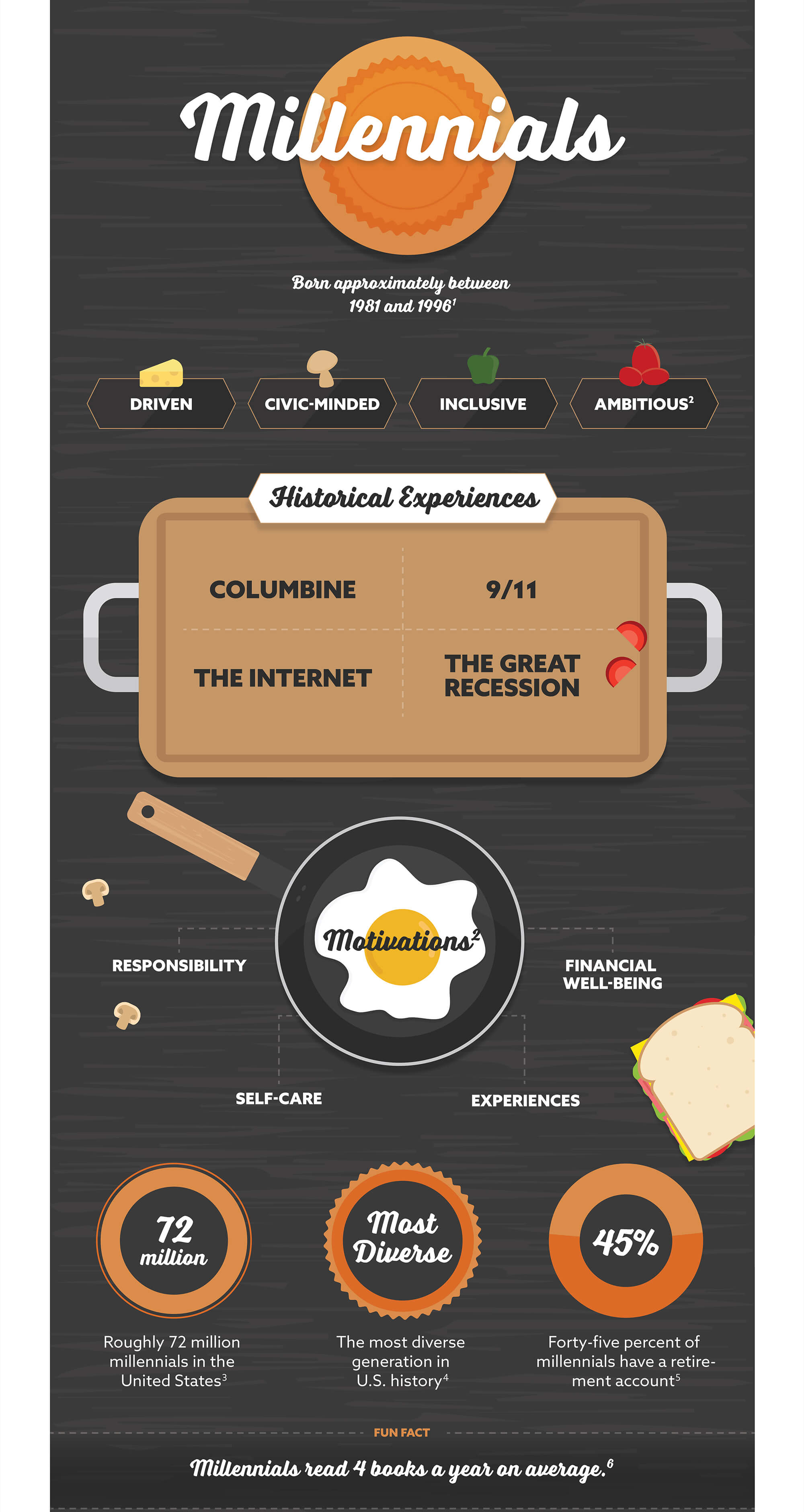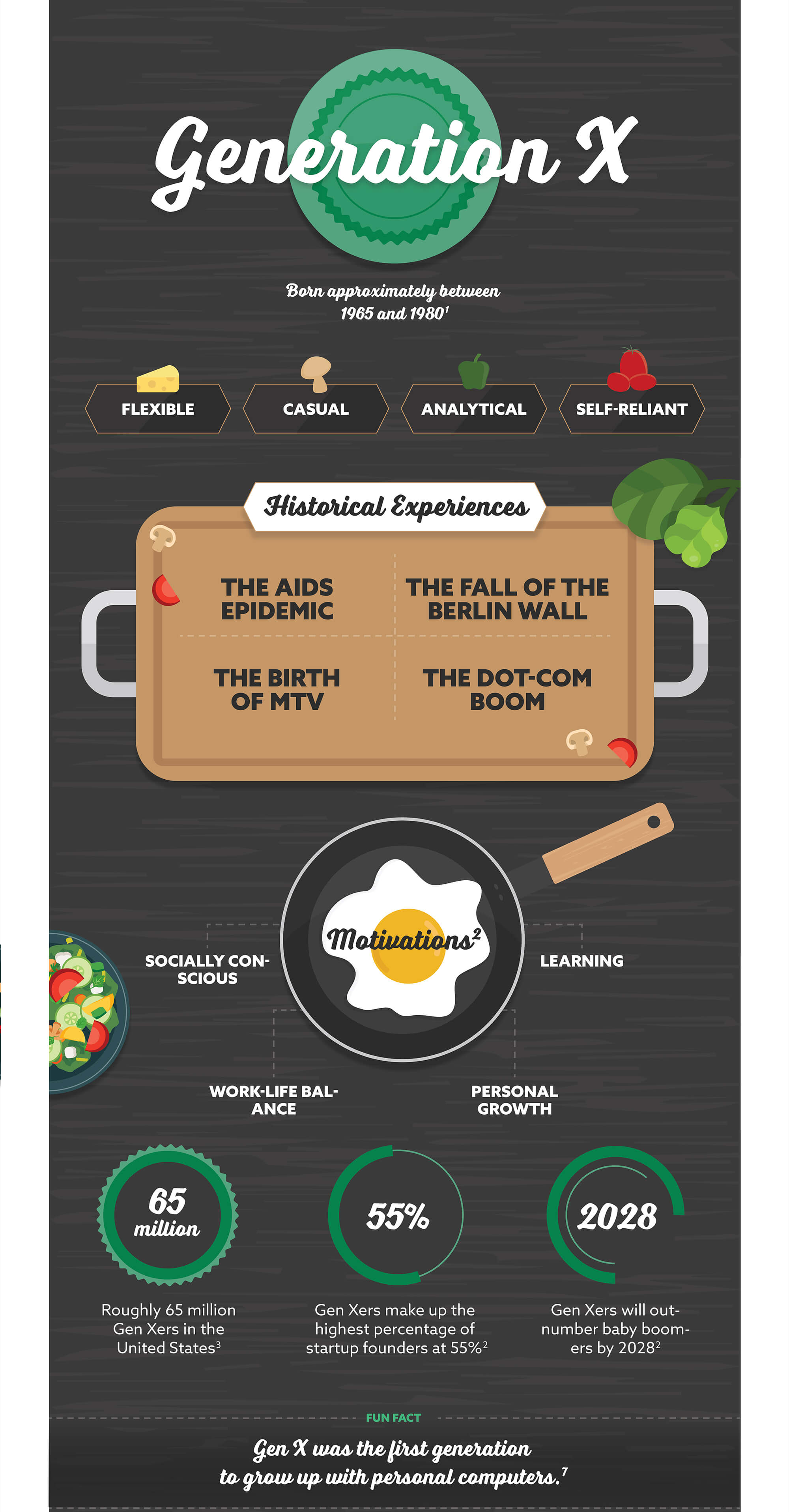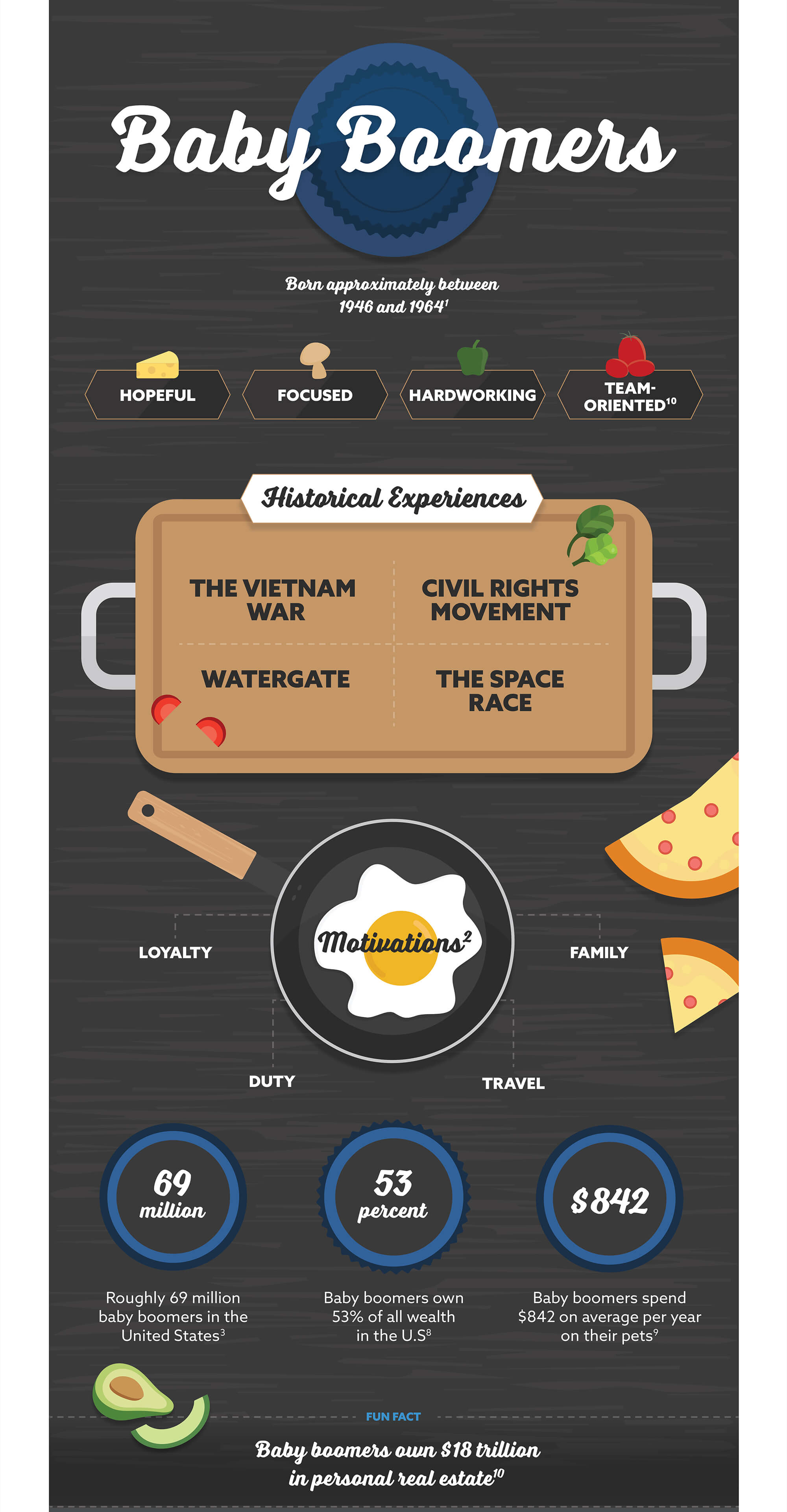 Related Content
If you're thinking of leasing a new car, then you shouldn't forget about gap insurance.
The LGBTQ community has fought hard for fundamental human rights, from workplace treatment and healthcare to marriage and family planning. These milestones in LGBTQ rights, coupled with strong financial habits, can help create...
Greater financial and emotional confidence brings greater independence. Isn't that what it's all about?