Choose Your Own Retirement Adventure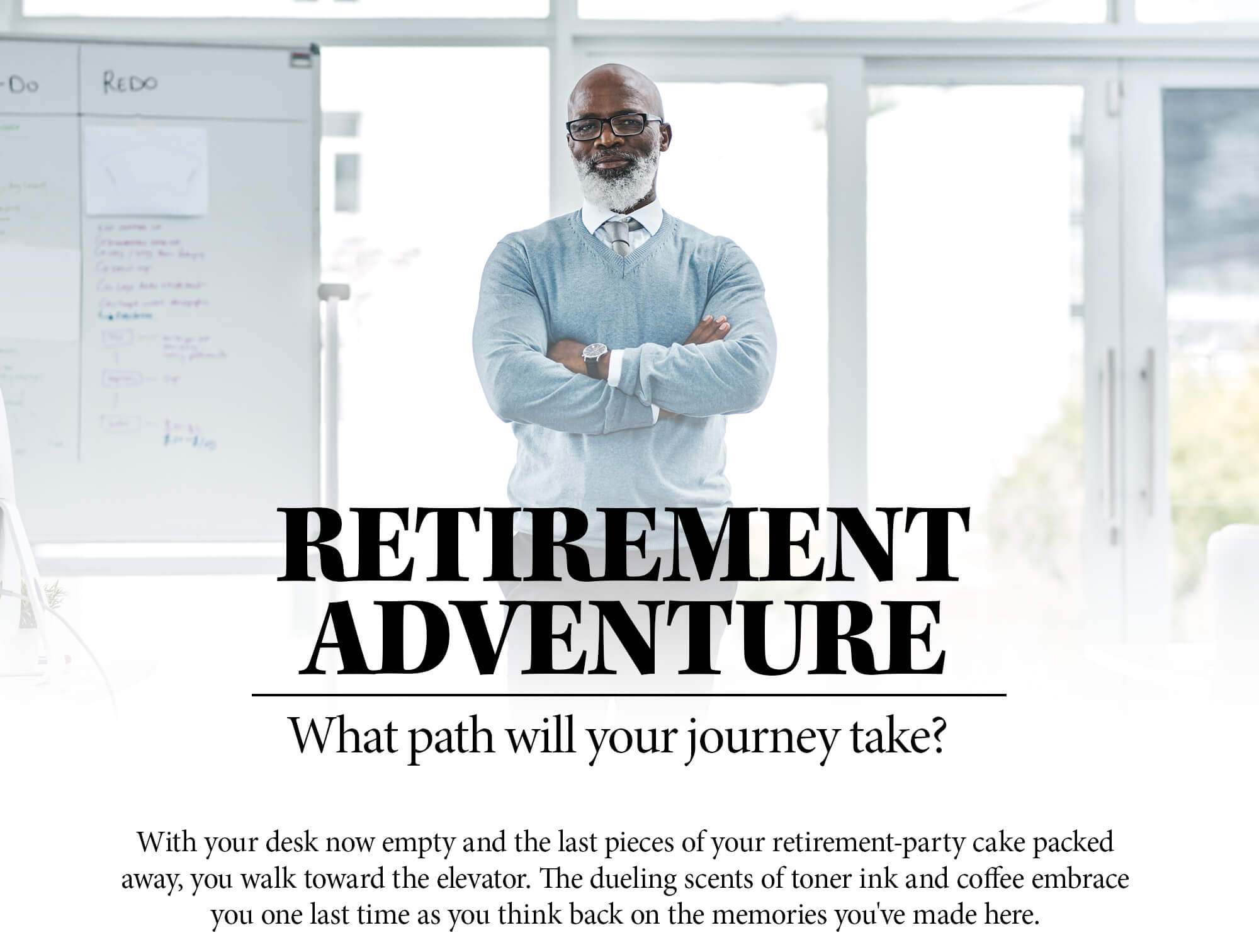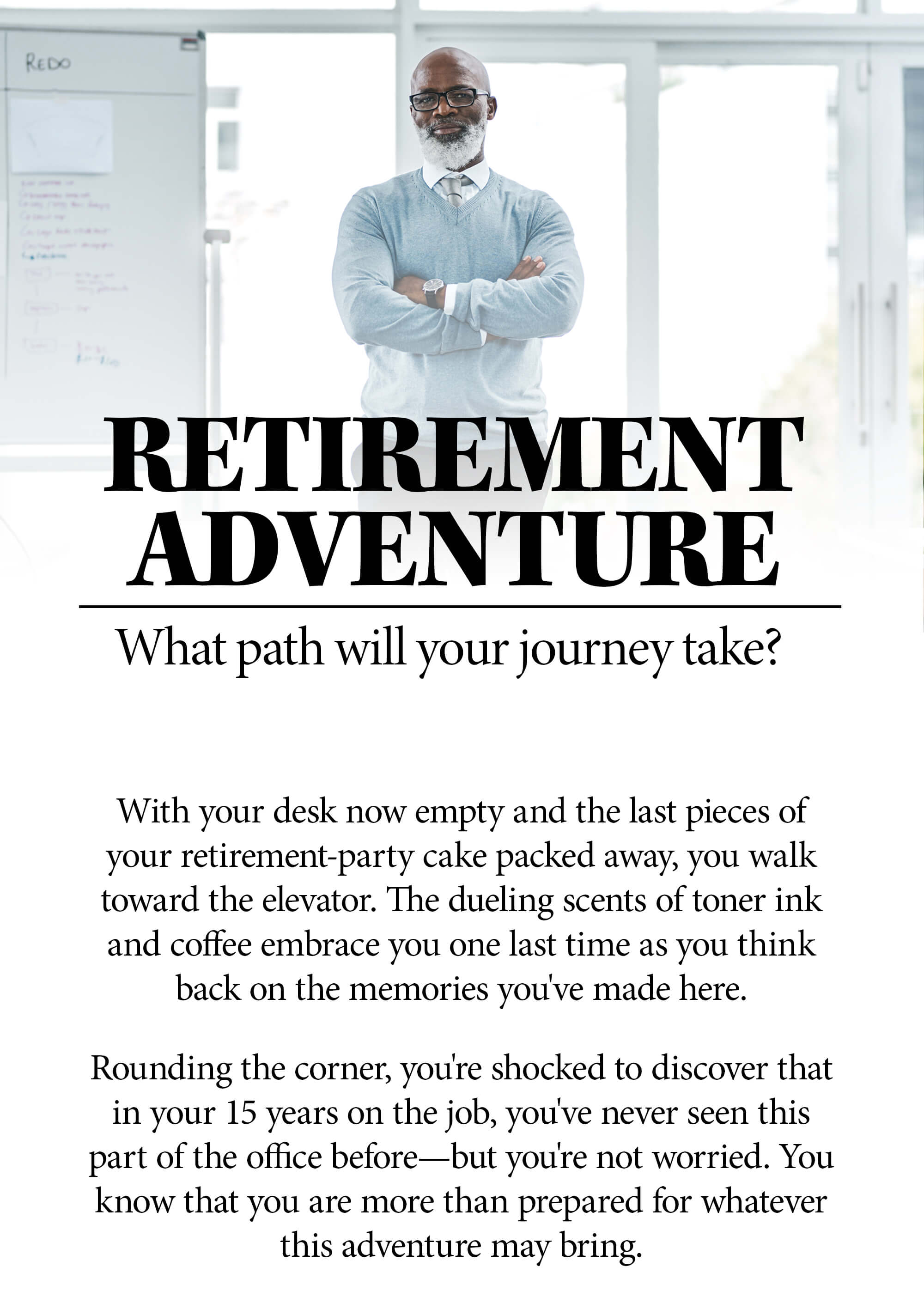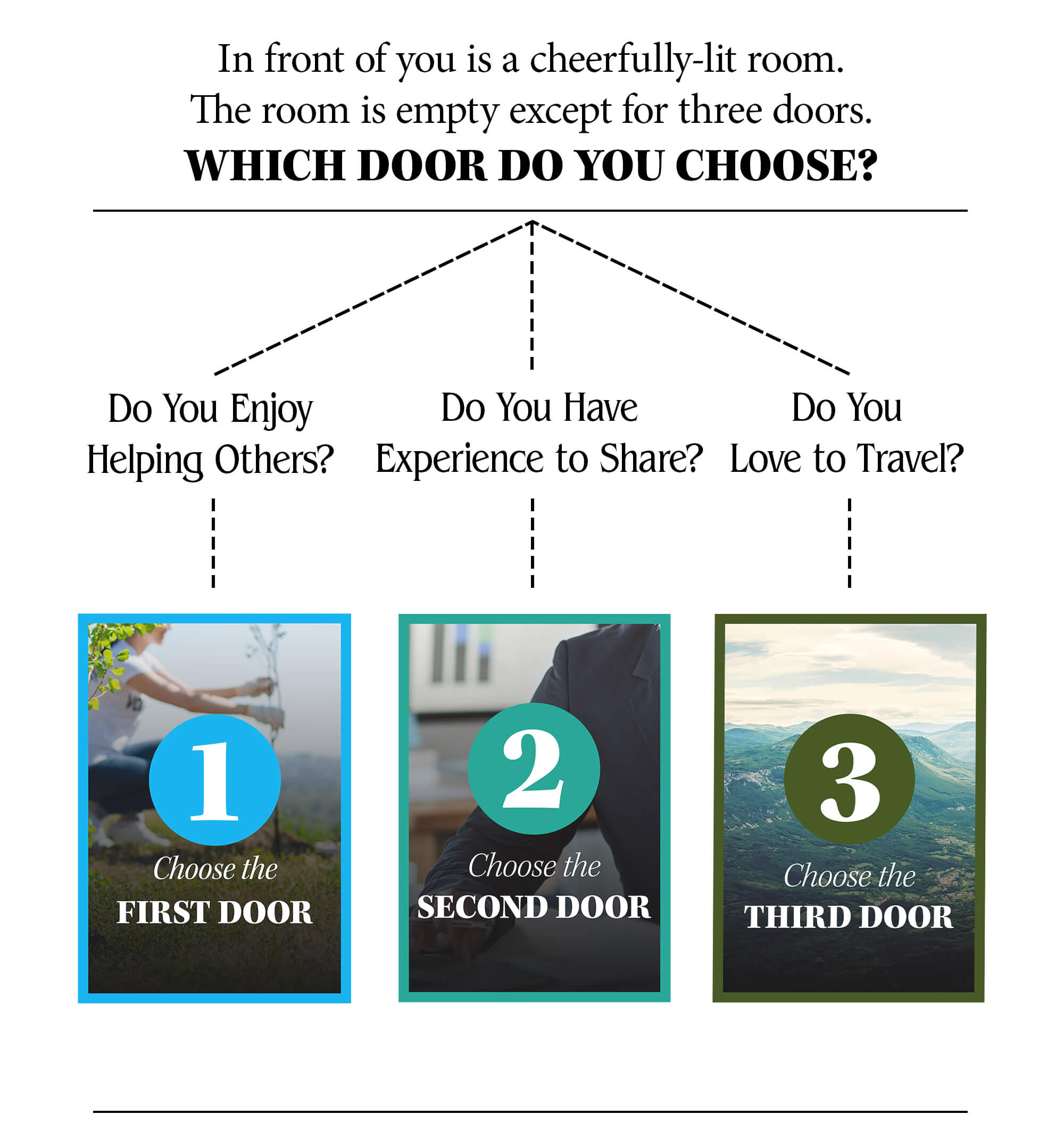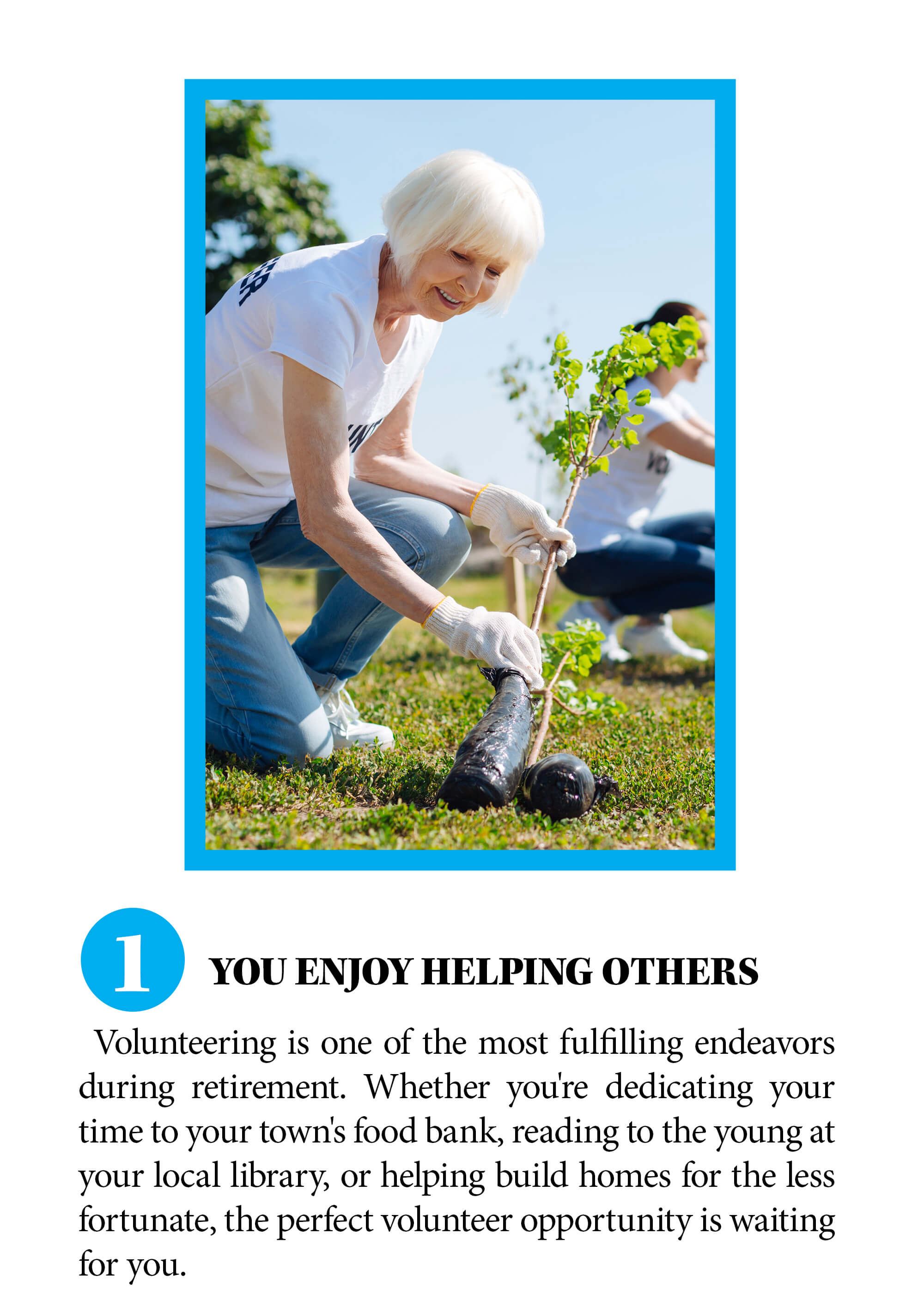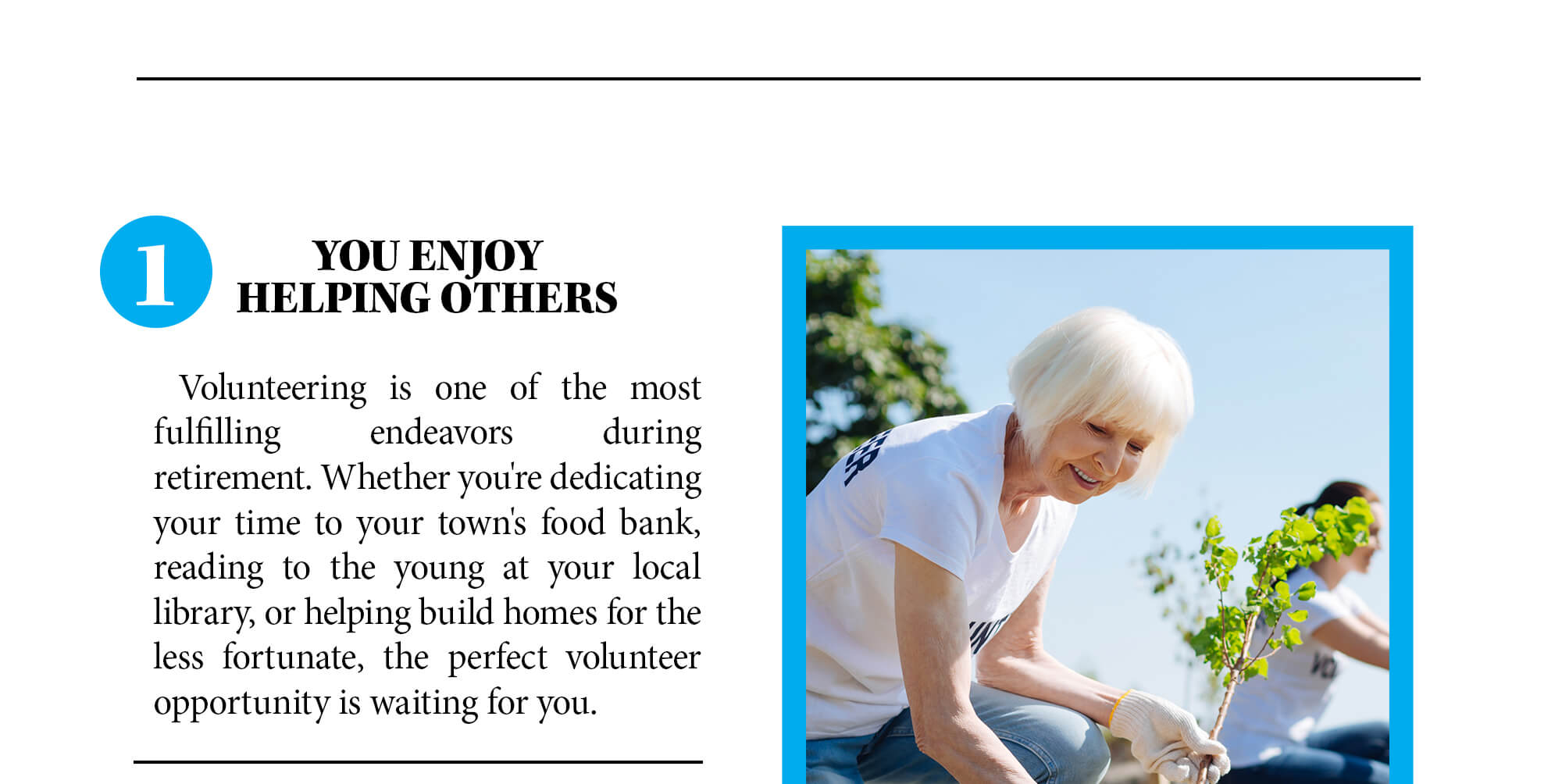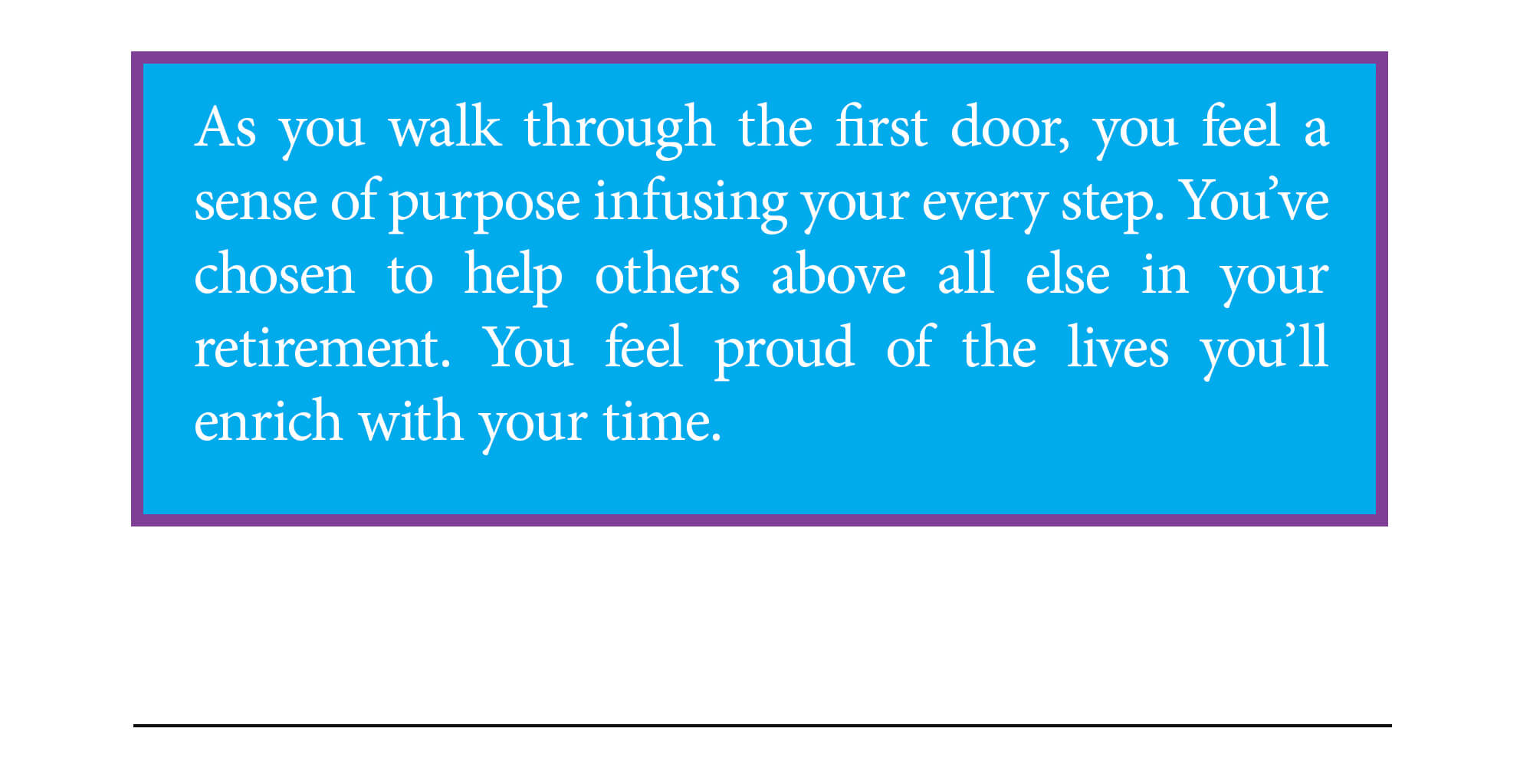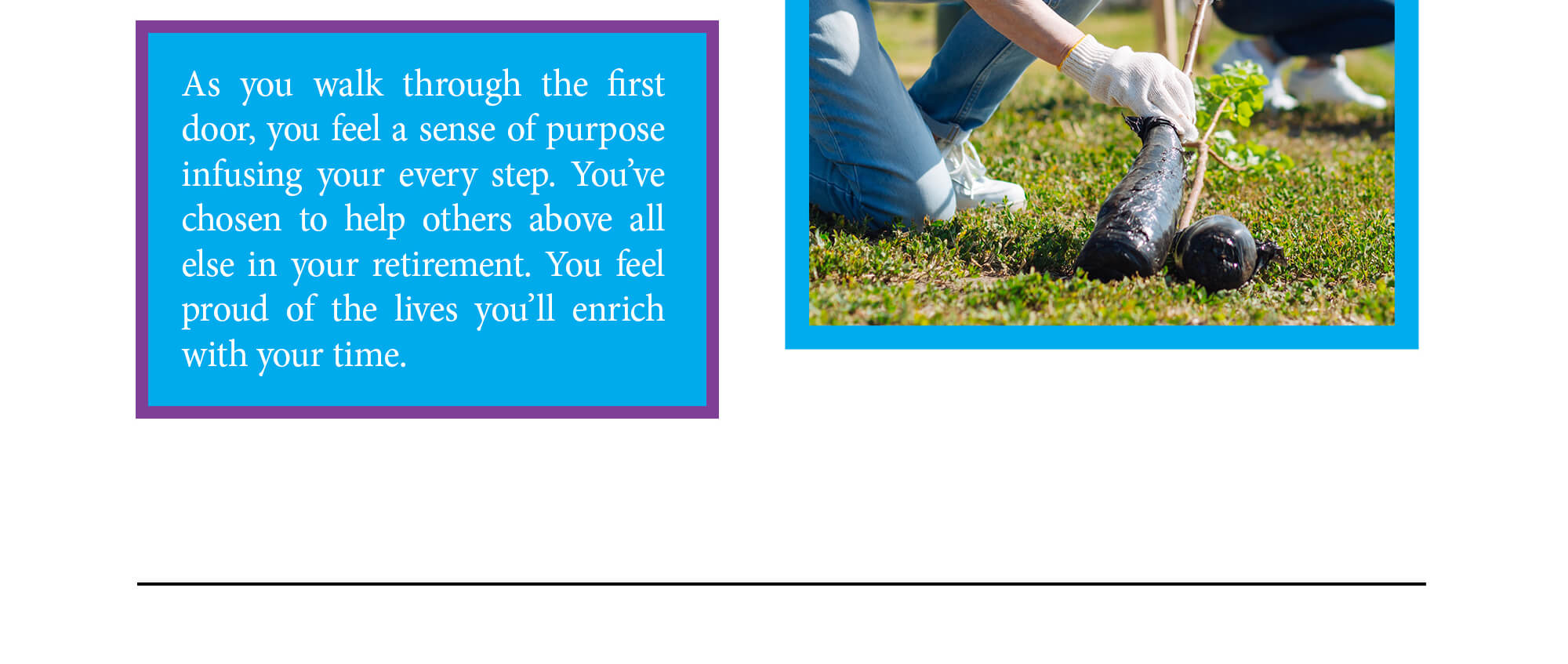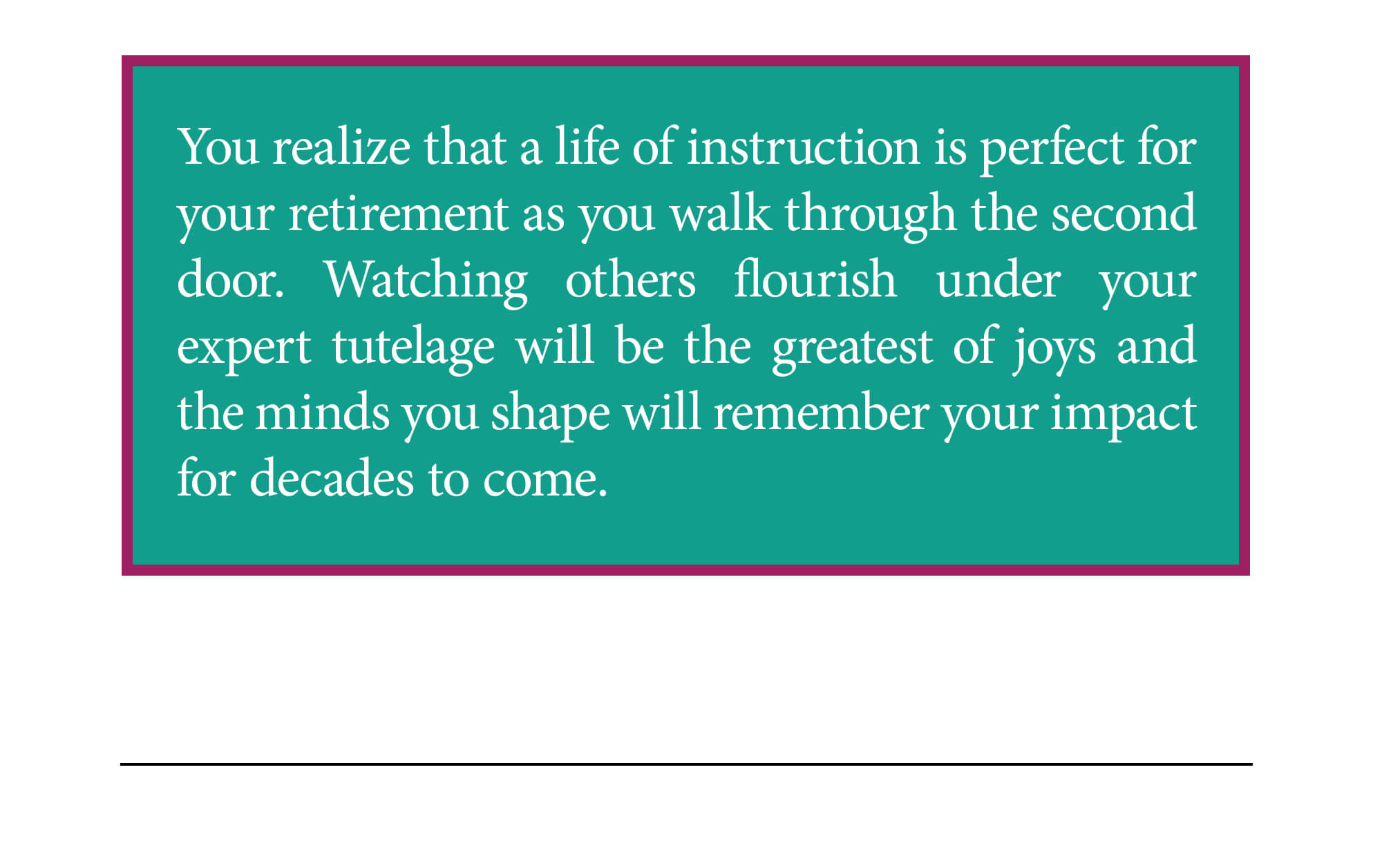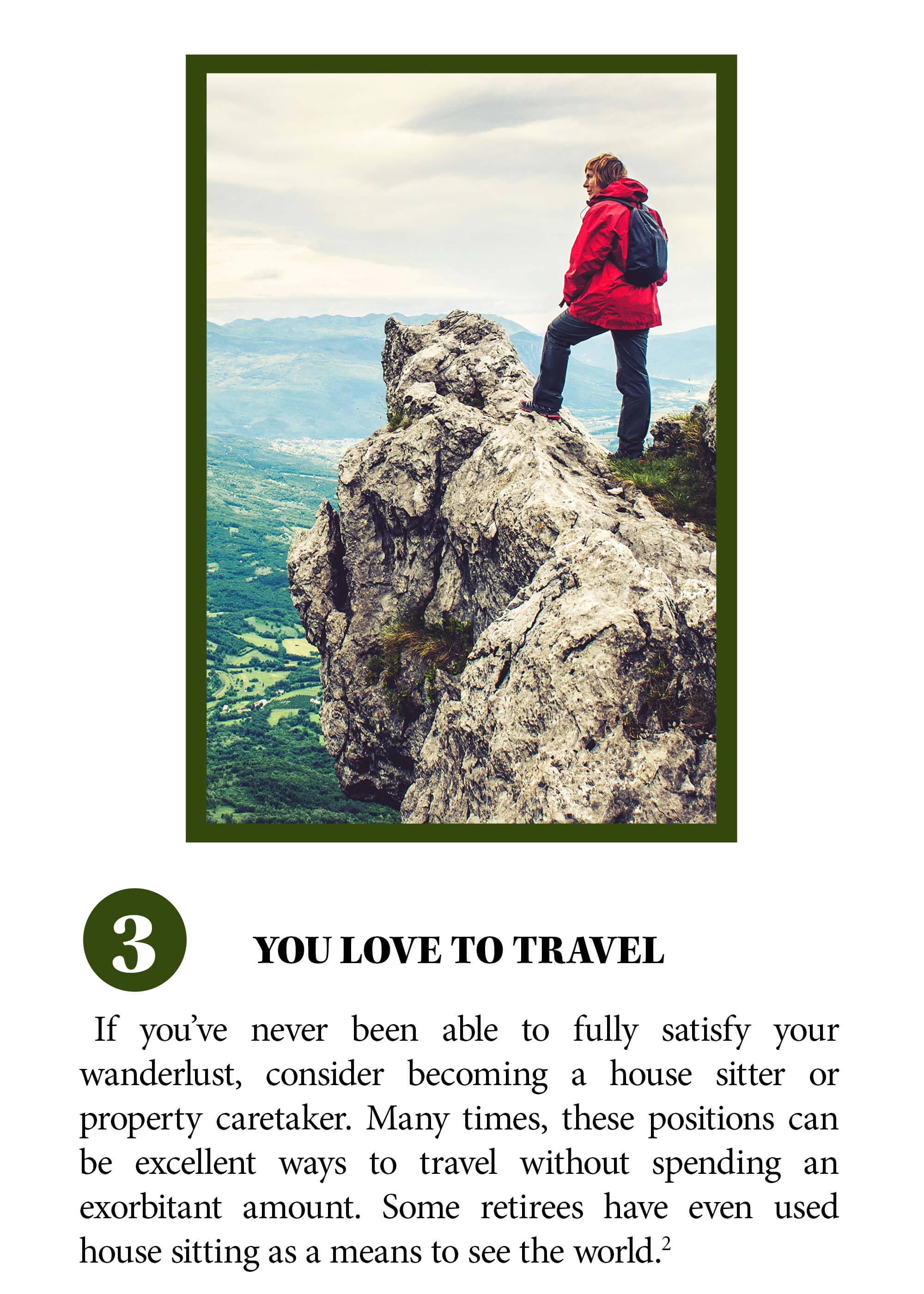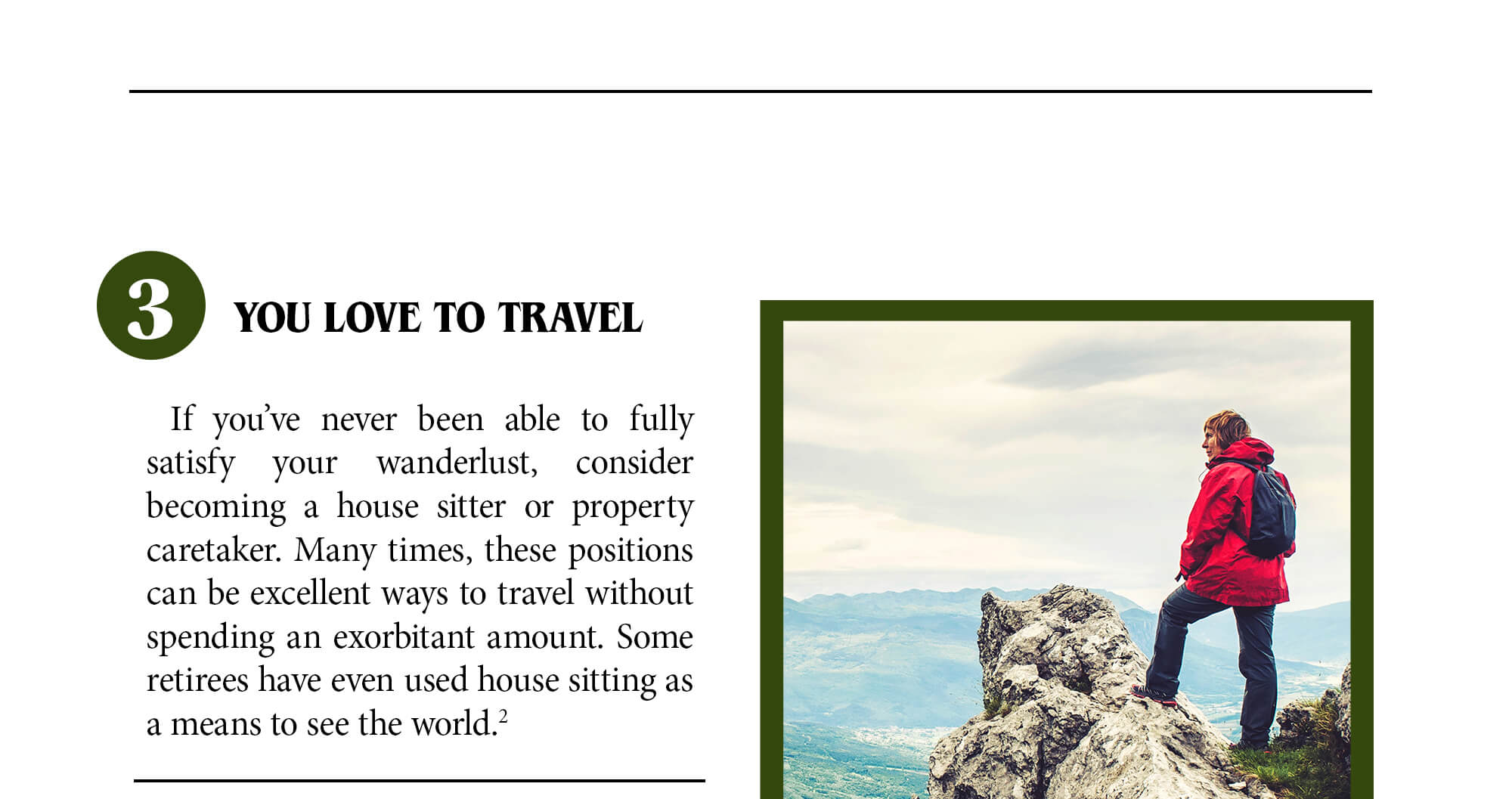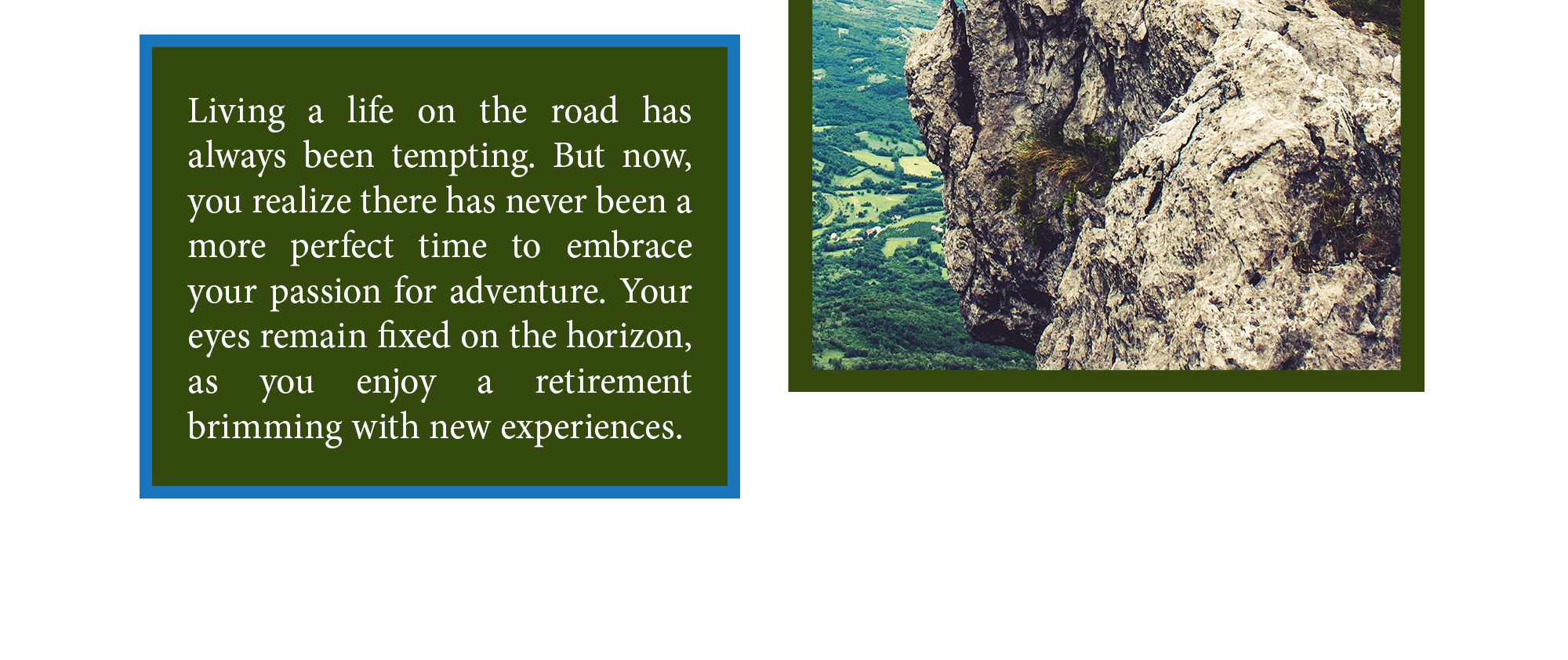 Related Content
By understanding a few key concepts during a divorce, you may be able to avoid common pitfalls.
You've made investments your whole life. Work with us to help make the most of them.
How much do you know about one of the most important tools you have to help protect your and your family's financial future?