Choose Your Own Retirement Adventure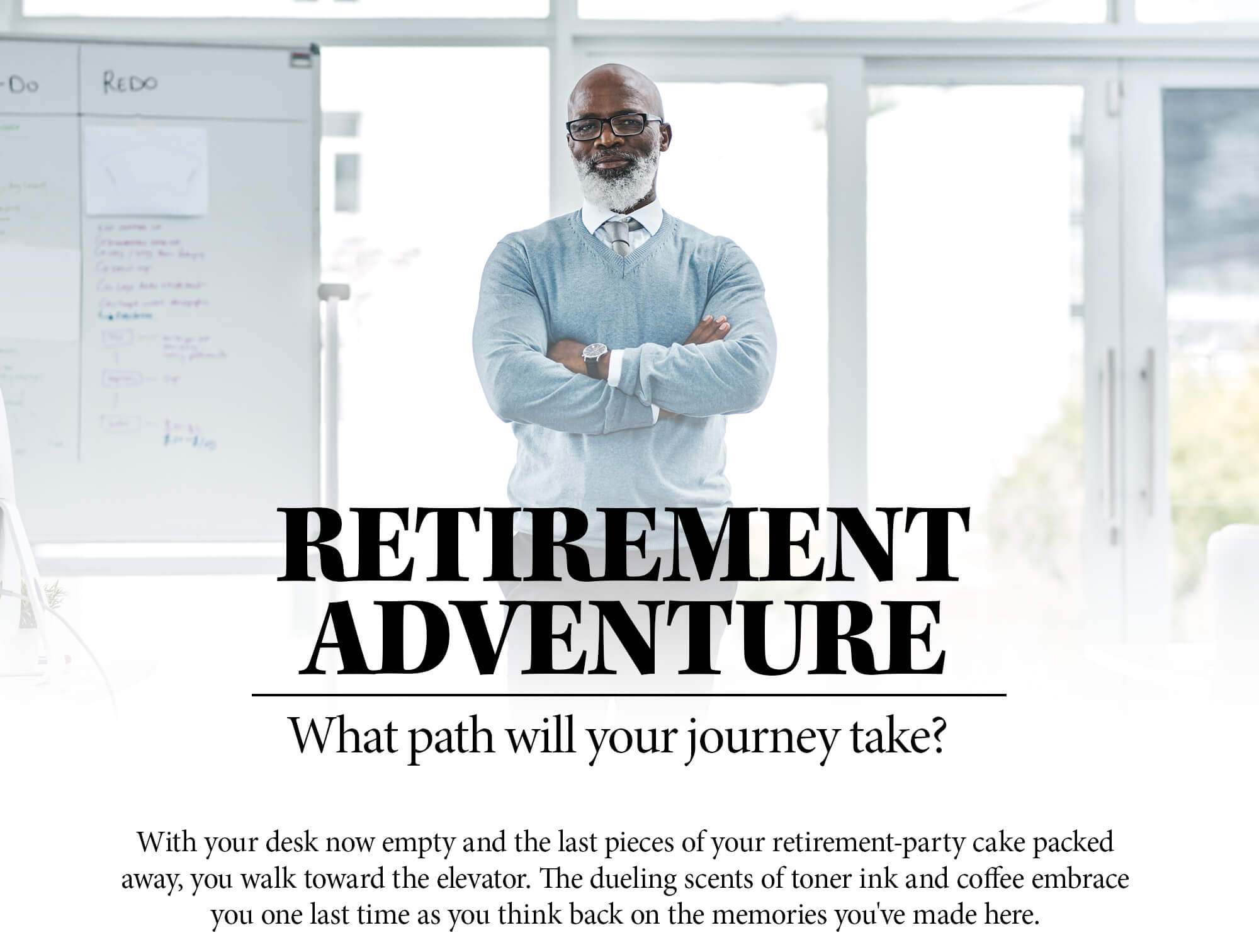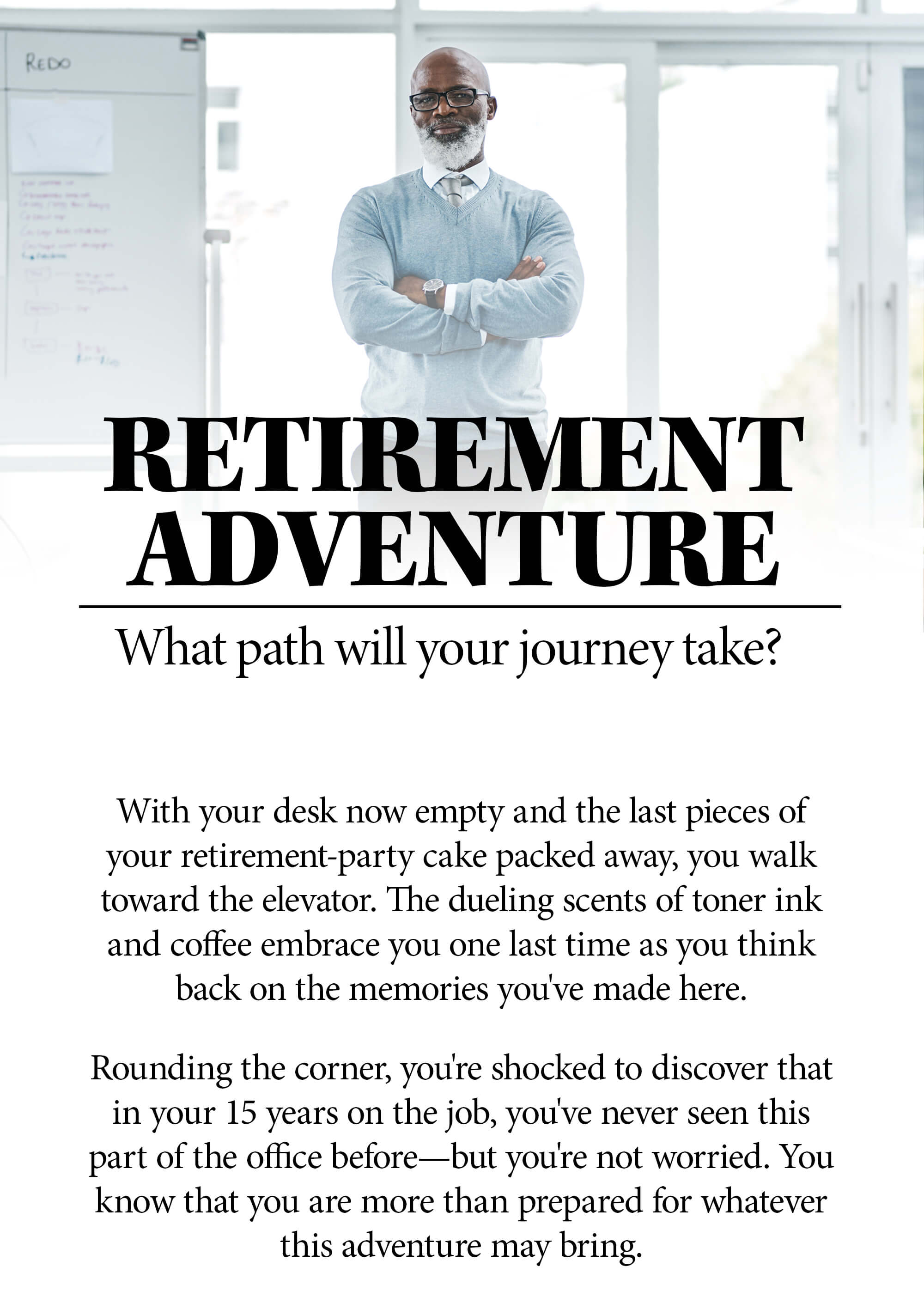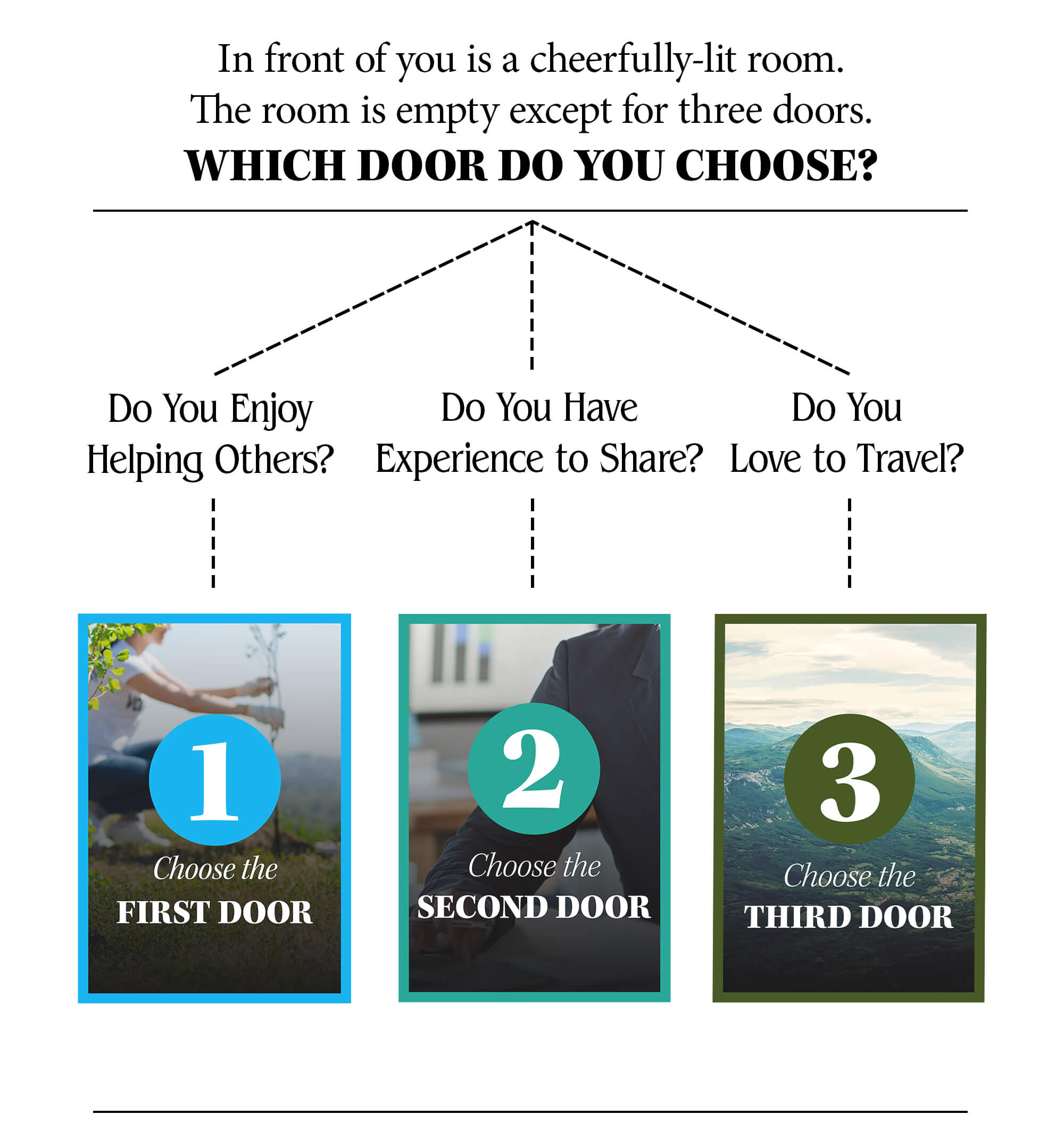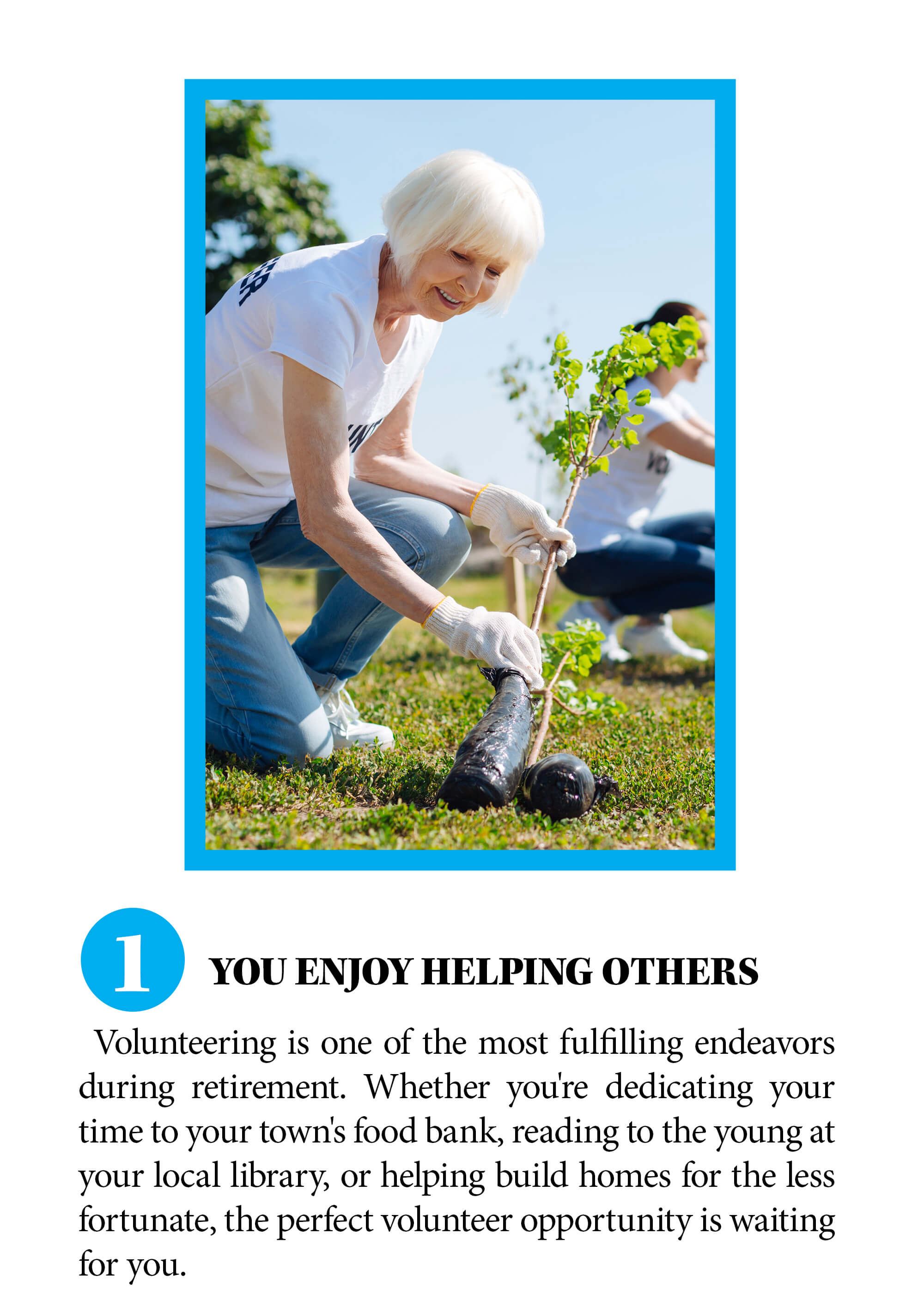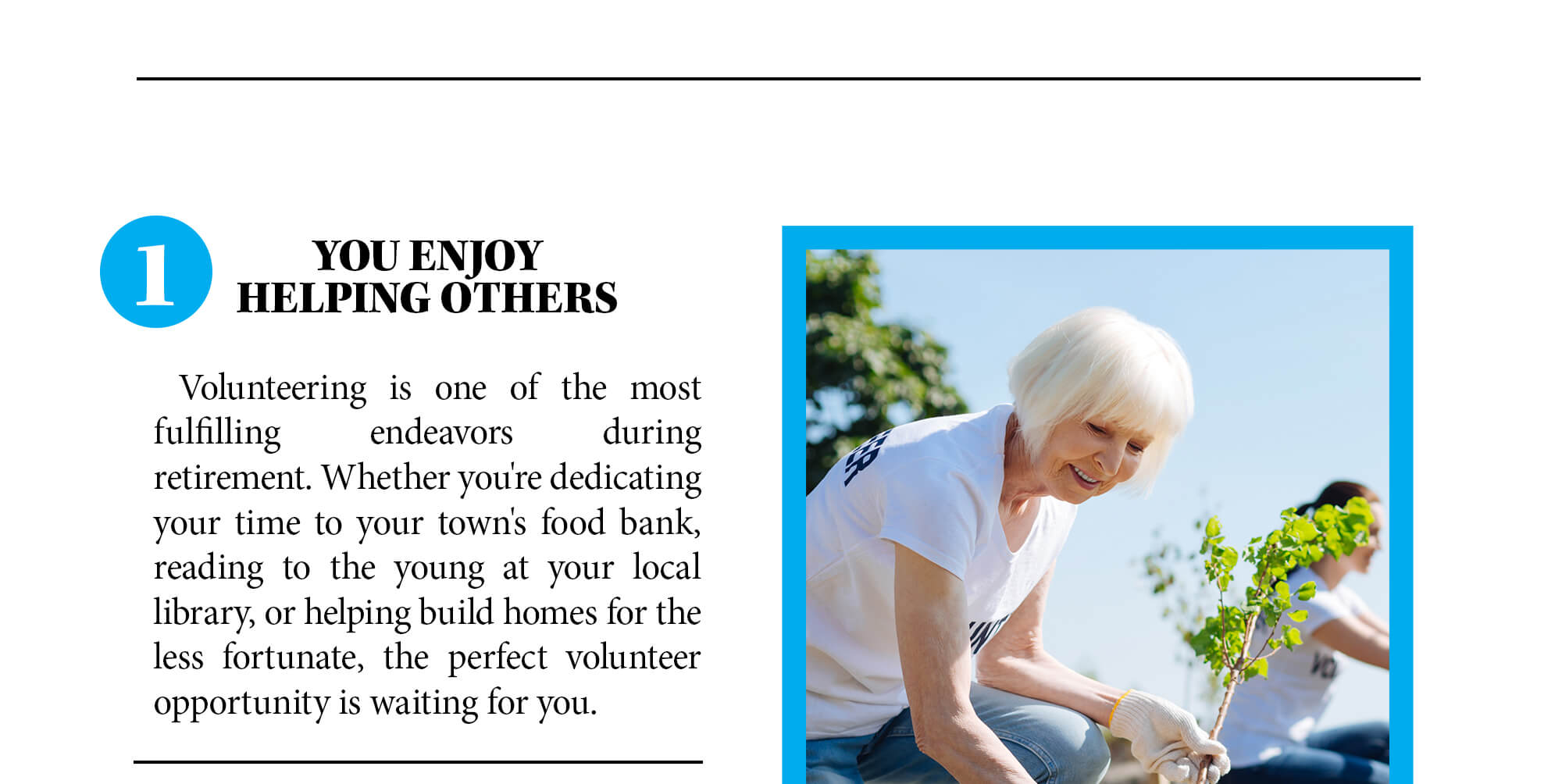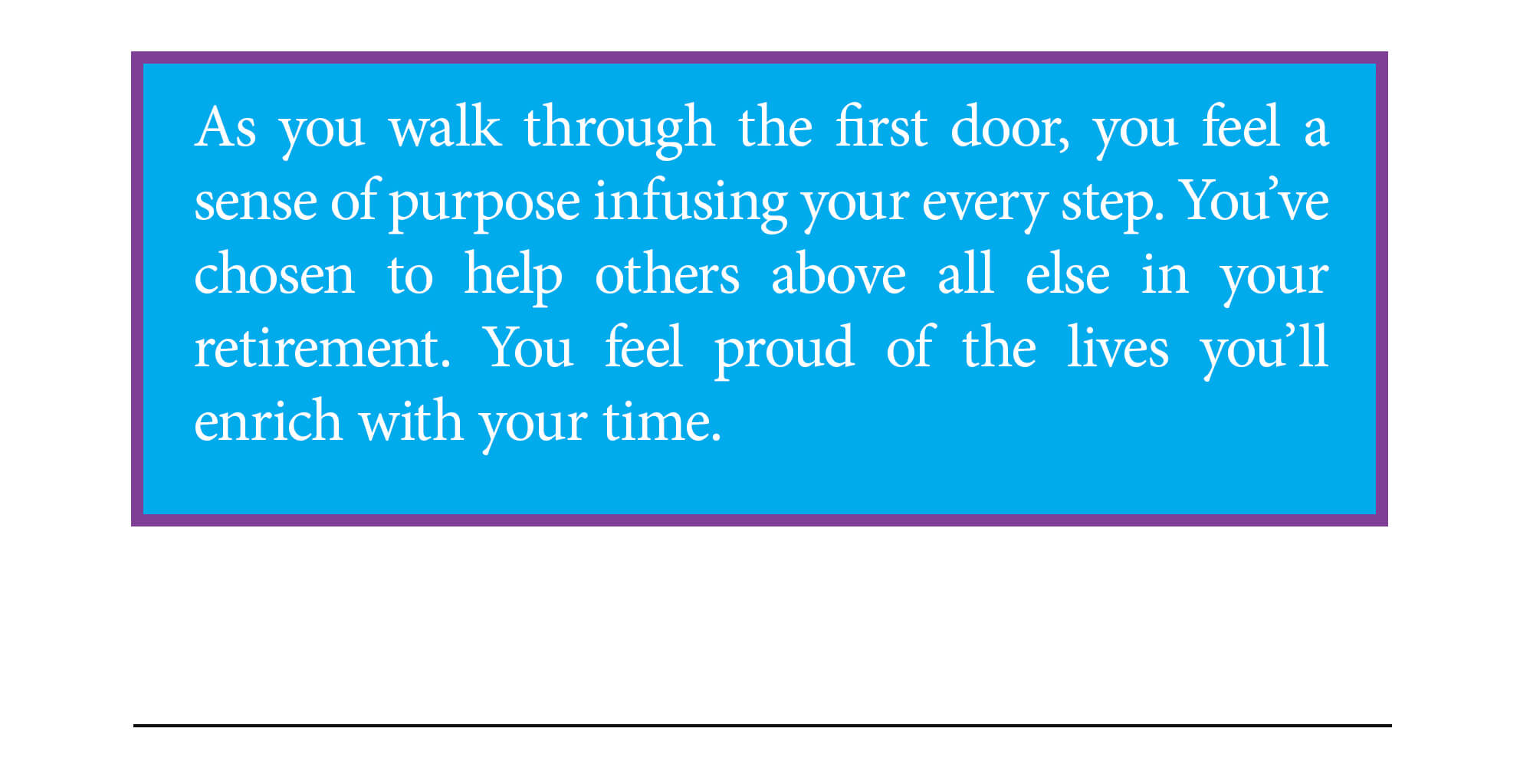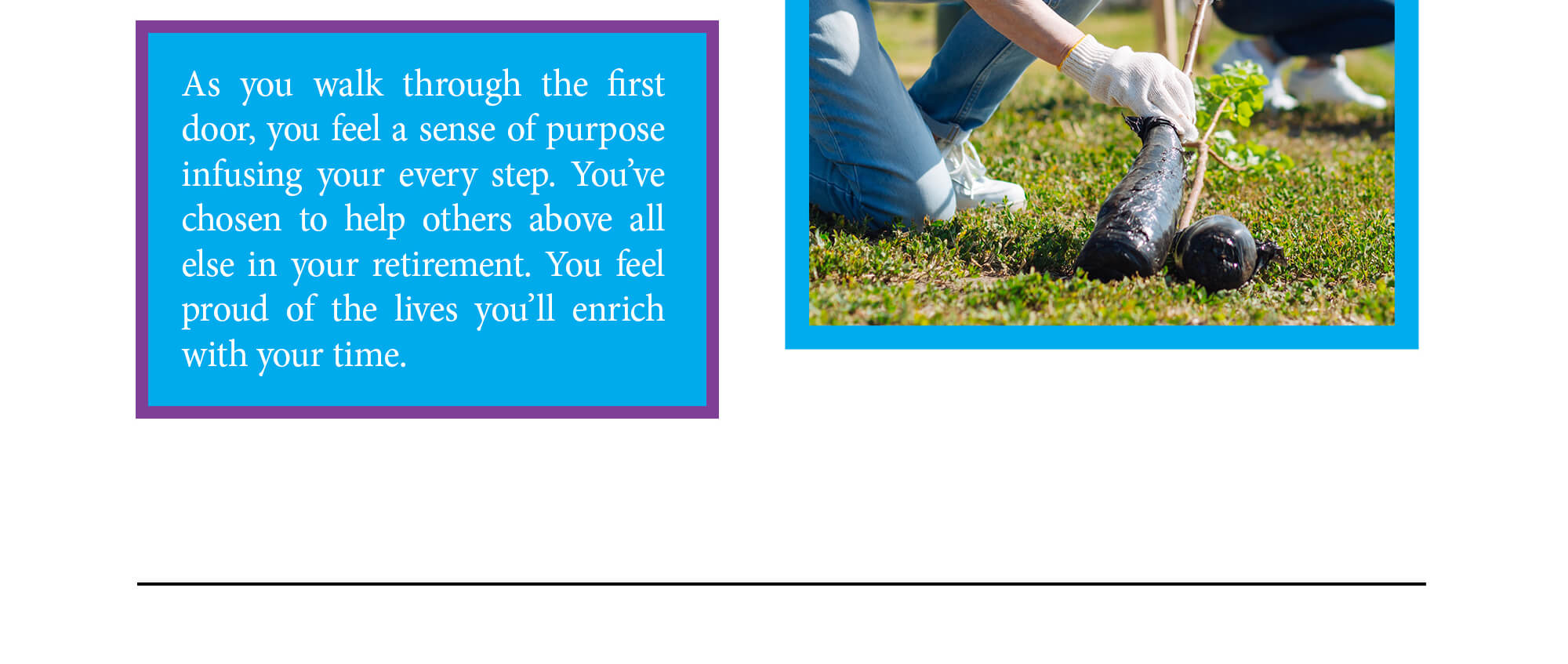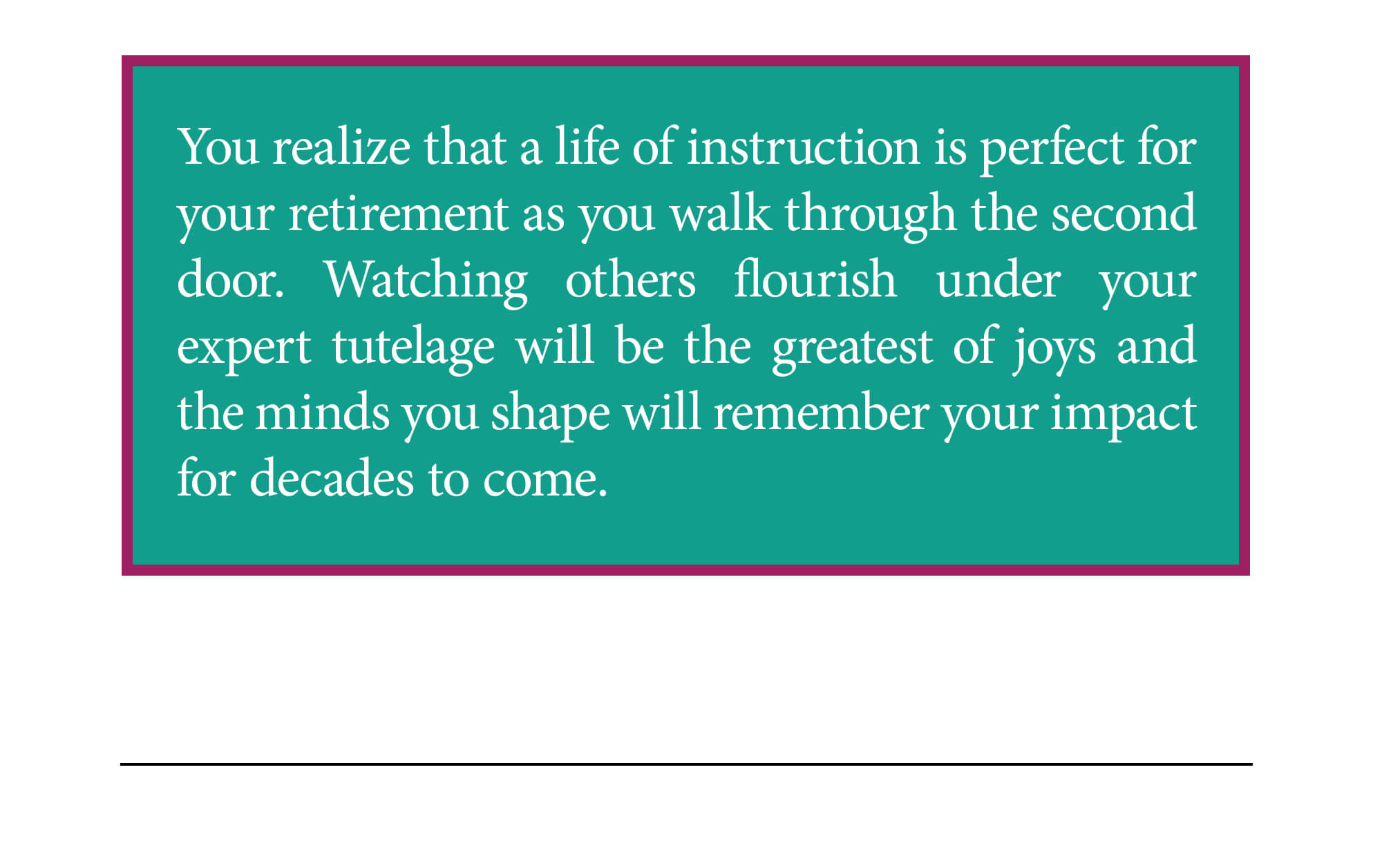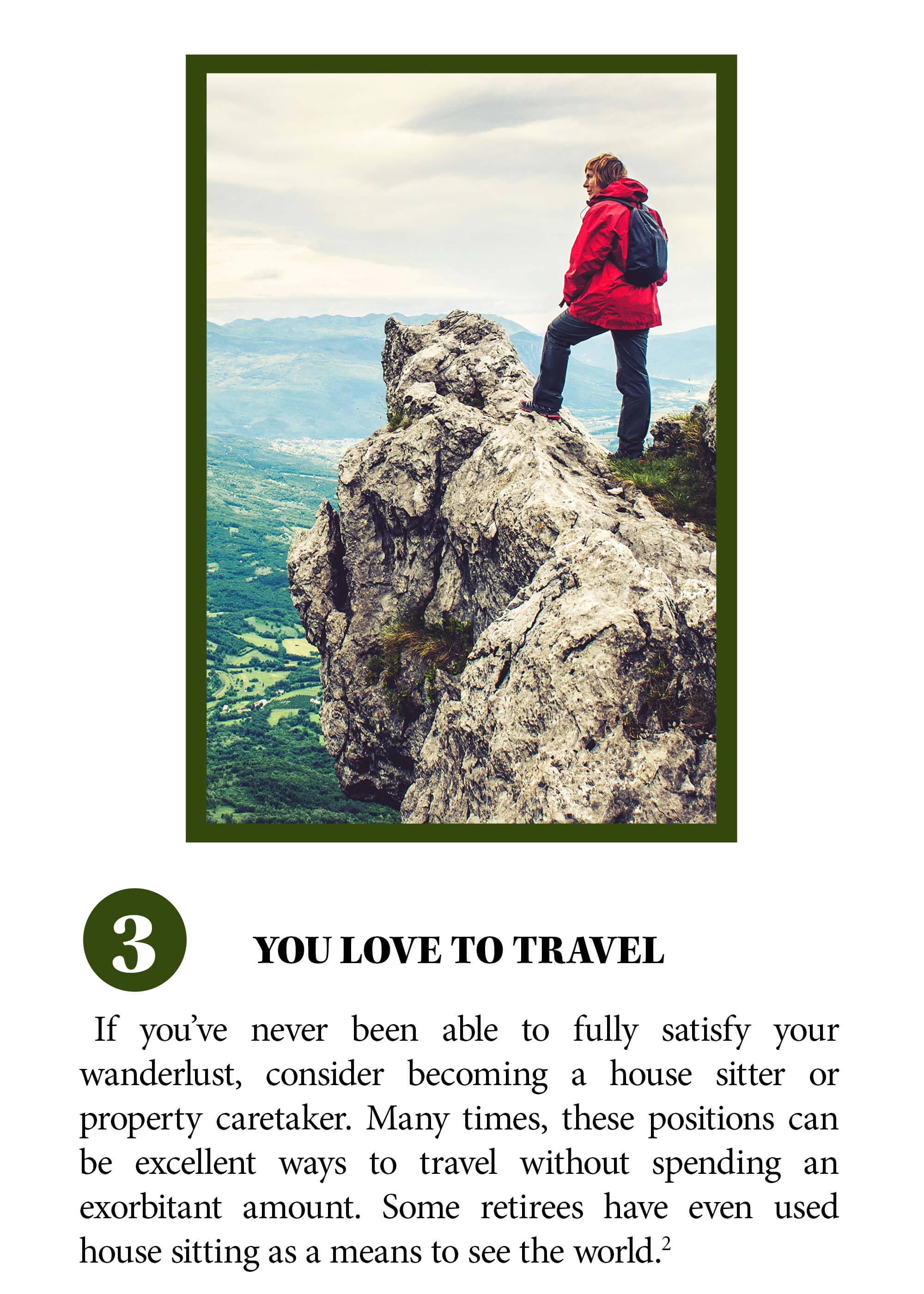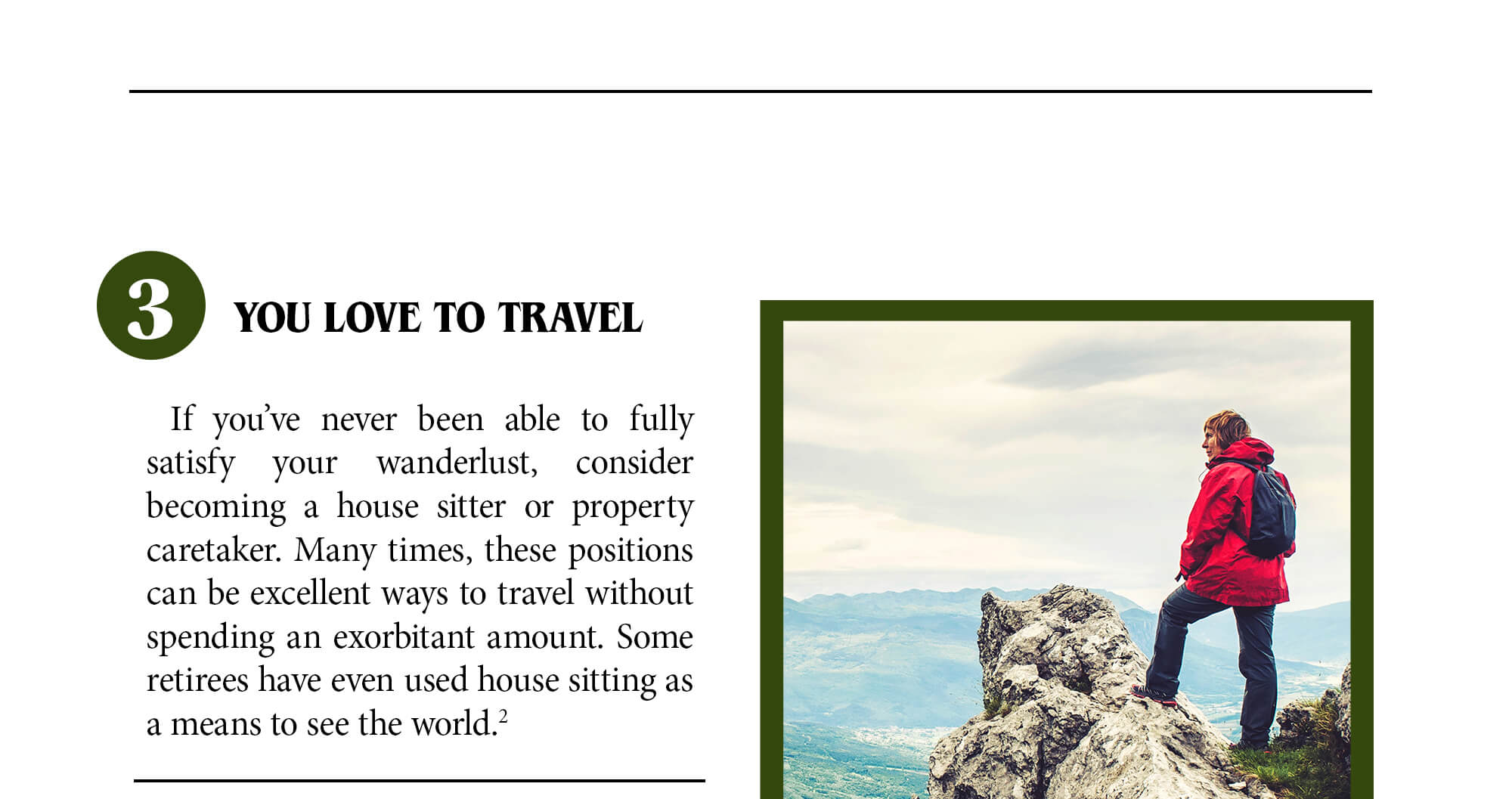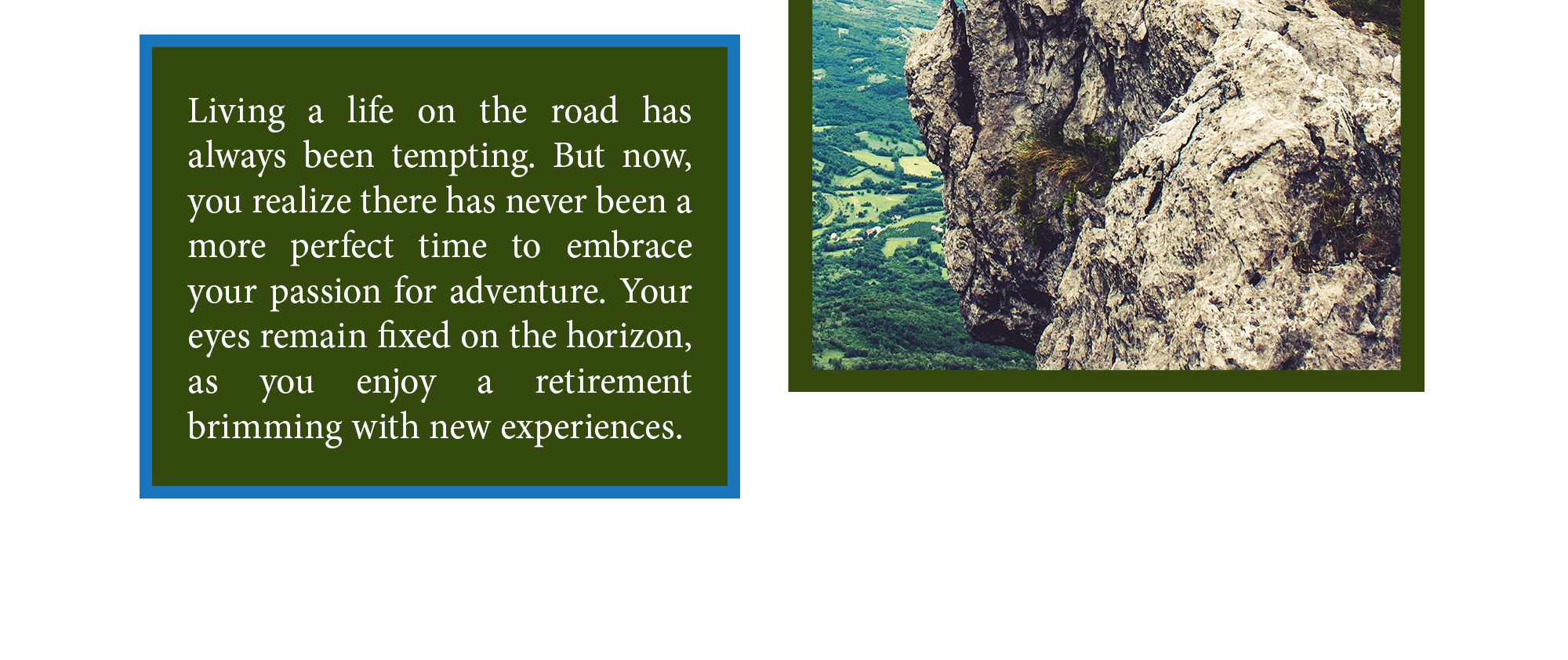 Related Content
The terms Medicare and Medicaid sound similar but are two very different things. Learn the differences in this informative article.
When you take the time to learn more about how it works, you may be able to put the tax code to work for you.
Read this overview to learn how financial advisors are compensated.